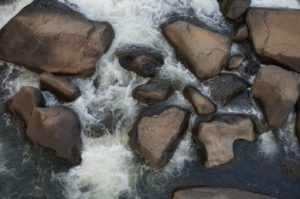 30 June 2017
Dandenong Creek corridor works begin
Work has now begun on the first environmental projects being delivered through the $1 million 'Transforming the Dandenong Creek corridor into a world-class urban Living Link' project. Over the...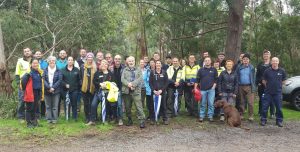 1 April 2017
$1 million secured for Dandenong Creek Corridor
Living Links has been awarded a grant of $1 million from the Victorian Government's 'Our Catchments, Our Communities' initiative to implement priorities of the Regional Catchment Strategy. The 'Transforming...