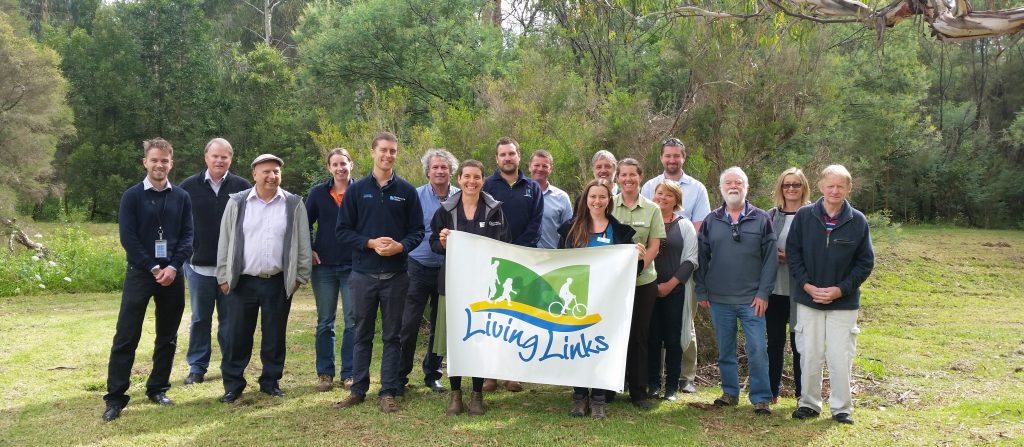 Living Links is a collaboration between councils, government agencies and community groups, all working together to achieve bigger and better outcomes than if they worked alone.
Many organisations are active partners in Living Links – they have representation on the Living Links Coordination Committee, contribute funds to the Living Links effort, undertake on-ground projects, conduct community events and/or undertake monitoring activities.
Living Links is governed by a Coordination Committee consisting of representatives from the partner organisations.
Living Links was originally hosted by the Port Phillip & Westernport CMA. The Port Phillip & Westernport CMA is integrating into Melbourne Water on 1 January 2022 and from this date Melbourne Water will be the host agency on behalf of Living Links' project partners.
Current Living Links partners
Melbourne Water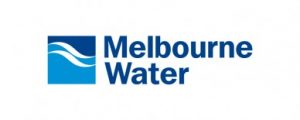 Melbourne Water is a proud partner of the Living Links program, having supported it since its inception in 2006.
Melbourne Water has and continues to provide financial support for Living Links projects, and has committed several million dollars under our Healthy Waterways Strategy towards projects in the Dandenong Catchment.
Our vision is to 'enhance life and liveability' and Melbourne Water values the opportunity Living Links provides to take a coordinated approach in the management of the waterways in the Dandenong Catchment to help achieve this vision.
Melbourne Water is owned by the Victorian Government. Day to day we manage water supply catchments, treat and supply drinking and recycled water, remove and treat most of Melbourne's sewage, and manage waterways and major drainage systems in the Port Phillip and Westernport region.
More information at available Melbourne Water
Bayside City Council


The Bayside City Council is a founding partner in Living Links and continues to support and find value in the projects aims and direction.
The City of Bayside contains a diverse range of habitats with 17 km of coast and sand dunes and many bushland reserves which support a wide range of plants and animals.
More information available at Bayside City Council
City of Casey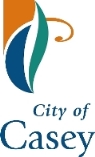 "A sustainable Casey – every person can make a difference."
The City of Casey is a founding partner and ongoing supporter of Living Links.
The municipality contains magnificent coastlines and twelve beautiful nature reserves. These are home to a wide range of flora and fauna including rare and threatened species such as the Southern Brown Bandicoot, Southern Toadlet, Glossy Grass Skink and Growling Grass Frog. Each reserve plays a critical role in ensuring the environmental connectivity of the region.
In 2007, Council identified that there was only 7% of native vegetation cover remaining in the municipality. The City of Casey is working with private land owners, developers and other government organisations to protect and enhance the remaining significant vegetation scattered throughout the municipality.
The City of Casey is committed to an ecologically sustainable future and aims to build a better environment through practical, personal and community action. Working with the community we provide a wide range of options for addressing issues around sustainability and climate change.
Casey has been involved in many Living Links projects which have helped conserve important assets and build connectivity. This website is supported for the use of the community of Casey and we welcome everyone with an interest in sustainability to engage with it.
More information available at City of Casey
Frankston City Council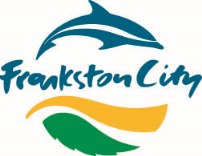 Frankston City Council is a founding partner of the Living Links initiative and is committed to providing support and local guidance to the project. Frankston City acknowledges the value of the project's aims and directions and appreciates the local benefits provided.
The municipality covers an area of 131 square kilometres from Seaford Wetlands in the north to Baxter in the south. The municipality is bordered by the Westernport Highway in the east and has nearly 10 kilometres of foreshore and coastline along Port Phillip Bay to its west.


Frankston's Living Links project areas include Kananook Creek, Boggy Creek and Sweetwater Creek, all of which contribute to connectivity throughout the landscape and provide essential refuges between and within our diverse natural ecosystems. These three waterways vary significantly in their topography and geography and each contain unique and important values.
Frankston City values a clean and green environment which enhances the local lifestyle and also brings thousands of tourists from across Melbourne to enjoy our city and its attractions.
More information available at Frankston City Council
City of Greater Dandenong


The City of Greater Dandenong has over 100 parks, sports reserves and playgrounds, as well as bushland areas and open space corridors, totalling over 600 hectares.
Owned and managed by Council, these open spaces offer a wide range of activities and things to see and do, including bushwalking, playgrounds, cycling, recreational areas, picnic and BBQ areas, local flora and fauna and more.
More information available at the City of Greater Dandenong website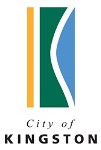 City of Kingston
City of Kingston has been an advocate for Living Links since the commencement of the project.
It is our belief there is a real value in linking environmental, social, recreational and cultural assets for all to use and appreciate.
More information available at City of Kingston
Knox City Council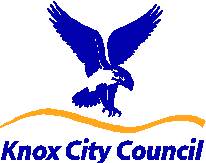 The City of Knox is nestled in a green and leafy valley between the Dandenong Ranges to the east and the Dandenong Creek to the north and west. Over 150,000 people call Knox home in twelve localities that include Bayswater, Boronia, Ferntree Gully, Knoxfield, Lysterfield, Rowville, Scoresby, The Basin, Upper Ferntree Gully, Wantirna, Wantirna South and Sassafrass.
Knox Council manages an extensive open space network of nearly 800 hectares that encompasses over 80kms of major creek corridors being Dandenong Creek, Blind Creek, and Corrhanwarrabul, Ferny and Monbulk Creeks.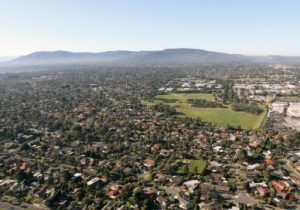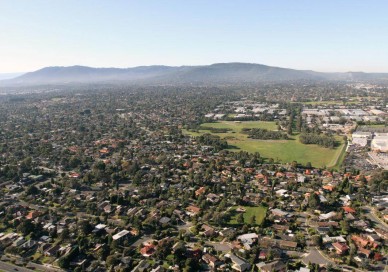 There are 197 hectares of Sites of Biological Significance within the open space network that provides significant habitat for diverse flora and fauna.
The Knox community use 90kms of shared paths with in the open space network for walking, running and cycling.
These facilities ensure that Knox residents and visitors are well connected to each other, and the natural environment through it's 'Living Links'.
More information available at Knox City Council


Maroondah City Council
The City of Maroondah covers a land area of 61.4 square kilometres and is located 22 kilometres east from Melbourne's Central Business District (CBD), with an estimated population of 107,879 residents.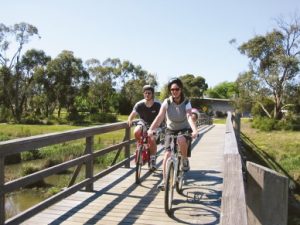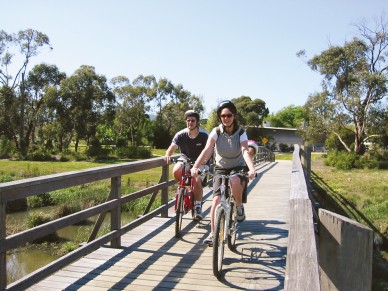 Maroondah has been a founding partner of Living Links and has been able to implement a number of successful projects in collaboration with other partners. Council fully supports the vision of Living Links and sees great value in working together on a whole of catchment approach to enhancing the environmental and recreational amenity.
A few of the projects that have been undertaken include revegetation and access paths at Glen Park Reserve to complement the wide range of community facilities; weed control and revegetation along the Dandenong Creek at Dorset Road; and extension of the Dandenong Creek Trail to Liverpool Road.
More information available at Maroondah City Council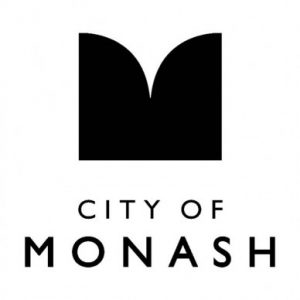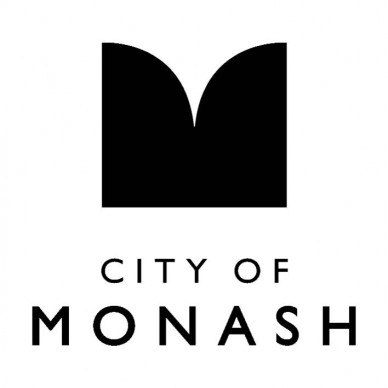 Monash City Council
Monash Council has been a proud partner of the Living Links program from the beginning. Council shares the vision of a coordinated approach to catchment management which will help to secure community and ecological health for future generations.
The City of Monash has more than 125 parks, reserves, sporting facilities, creek corridors, playgrounds, and bushland areas. These open spaces offer a range of recreation activities and opportunities including cycling, walking, sporting facilities, picnic and BBQ areas and playgrounds.
Monash's indigenous creek corridors include: Scotchmans Creek, Dandenong Creek and Gardiners Creek. These creek corridors and associated open spaces constitute one of the primary recreation and habitat assets for City of Monash. They provide important walking and cycle links to recreation and cultural destinations and are home to 151 different species of flora and fauna. Associated with these corridors are six constructed wetlands & litter traps which treat stormwater and contribute to improved water quality in local creeks and ultimately the Yarra River.
More information available at Monash City Council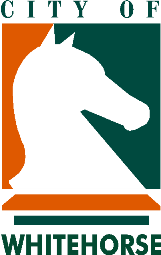 City of Whitehorse
The City of Whitehorse supports coordinated catchment management improvements promoted by the Living Links program.
The City of Whitehorse has been a partner with Living Links since the start of the project. It has landholdings at the top of the Dandenong Creek Catchment which it seeks to improve for environment and recreation benefits.
More information available at City of Whitehorse
Yarra Ranges Council
The Yarra Ranges Council is a founding partner in Living Links and continues to support and find value in the projects aims and direction.
More information available at Yarra Ranges Council
Parks Victoria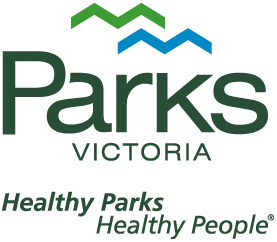 Parks Victoria is a founding partner in Living Links and continues to support and find value in the projects aims and direction.
Parks Victoria is responsible for managing more than 4 million hectares, or about 17 per cent, of Victoria. The organisation is committed to delivering works on the ground across Victoria's park network to protect and enhance park values. Its primary responsibility is to ensure parks are healthy and resilient for current and future generations.
The Parks Victoria slogan, 'Healthy Parks Healthy People', recognises that parks and nature are an important part of improving and maintaining health, both for individuals and the community. Parks Victoria has a clear role to play in connecting people and communities with parks.
More information available at Parks Victoria
South East Water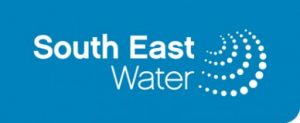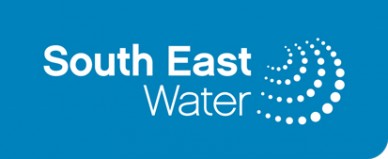 South East Water provides water, sewerage and recycled water services to around 1.65 million people across 3,640 square kilometres in Melbourne's south east. South East Water's vision is 'healthy water for life' and this commitment extends to sustaining liveable communities.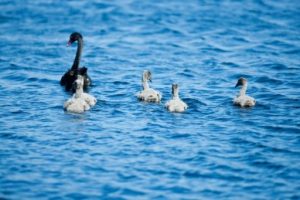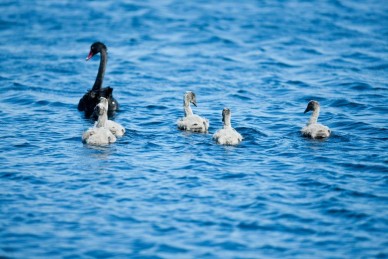 Liveable communities are founded on the protection and enhancement of biodiversity, improved water quality and environmental flows, greater connectivity between environmental, social, recreational and cultural assets as well as increased community participation. In line with the aims of Living Links and as a founding partner of the group, South East Water aims to deliver services, programs and activities to ensure the south east of Melbourne remains a great place to invest, work, live and visit.
More information available at South East Water
Conservation Volunteers Australia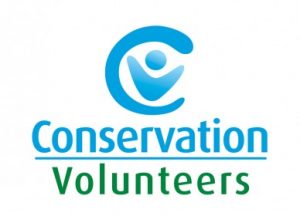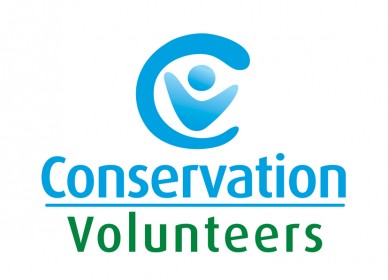 Conservation Volunteers Australia (CVA) specialises in attracting and managing volunteers to participate in projects that protect or enhance environment and heritage values across Australia.
Each year, CVA involves over 10,000 volunteers, plants 1 million trees and trains 1,000 groups and individuals across Australia. All of this is only possible thanks to the dedication of our volunteers and our partnerships with the community, government and business.
CVA is an enthusiastic partner in Living Links.
More information available at Conservation Volunteers Australia
Bushwalking Victoria


Bushwalking Victoria is the peak body for bushwalkers and bushwalking clubs in Victoria. It promotes bushwalking and represents the interests of all bushwalkers.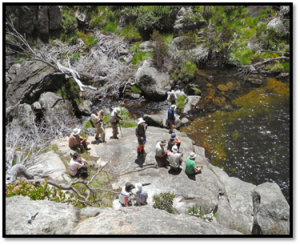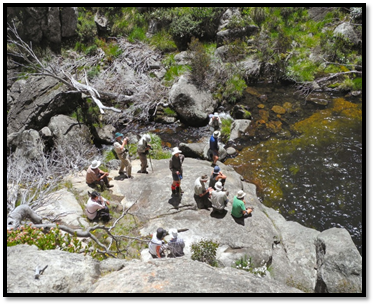 Bushwalking Victoria has been involved in Living Links virtually from the start of the program. We believe that walking in the natural environment is an important aid to community wellbeing and fitness. The concepts underlying Living Links – that of facilitating local authorities and agencies to work together to link parks and culturally important assets by natural corridors, whilst improving the local environment, is an innovative and positive initiative which deserves our support and endorsement.
More information is available at Bushwalking Victoria
Field Naturalists Club of Victoria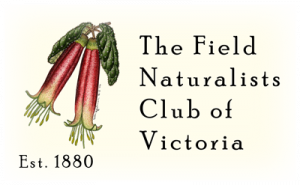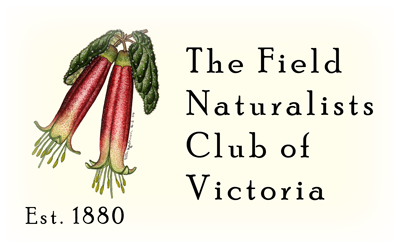 The Field Naturalists Club of Victoria (FNCV) was established in 1880 and is Victoria's oldest field naturalists club. Its purpose is to gain an understanding of the natural world, not by mere study of what others have written, but by going out into the natural environment and examining it for ourselves. The reason for the FNCV's long existence is because the need to understand our ever changing environment has always been there. Early club members worked successfully for the reservation of Wilsons Promontory as a national park. The FNCV continues to thrive to this day. It is a very active club with close to 1000 members. There are nine special interest groups (SIGs), and a calendar of diverse events is devoted to the study of natural history.