Carving its way through a densely urbanised landscape, the Dandenong Creek corridor provides a vital haven and biolink for native flora and fauna, as well as for the region's human inhabitants. The corridor includes the creek itself, as well as the wide belt of parklands, bushlands and wetlands that connect to it.
Thanks to $1 million in funding from the Victorian Government's Our Catchments, Our Communities initiative, the PPWCMA and many other government organisations have banded together to transform the Dandenong Creek corridor into a world-class urban 'Living Link'.
By the end of 2020, the project will complete environmental works at 38 priority sites along a 22km section of the creek (download map), while increasing public use and appreciation of the corridor through working bees, citizen science monitoring activities and educational events.
Check out our educational resources to learn more about the natural values of this important corridor.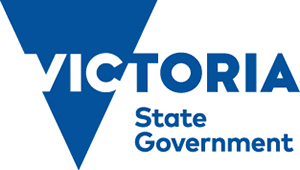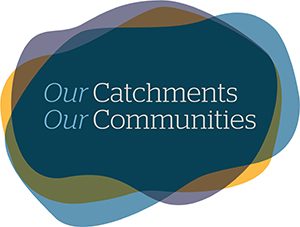 Project updates