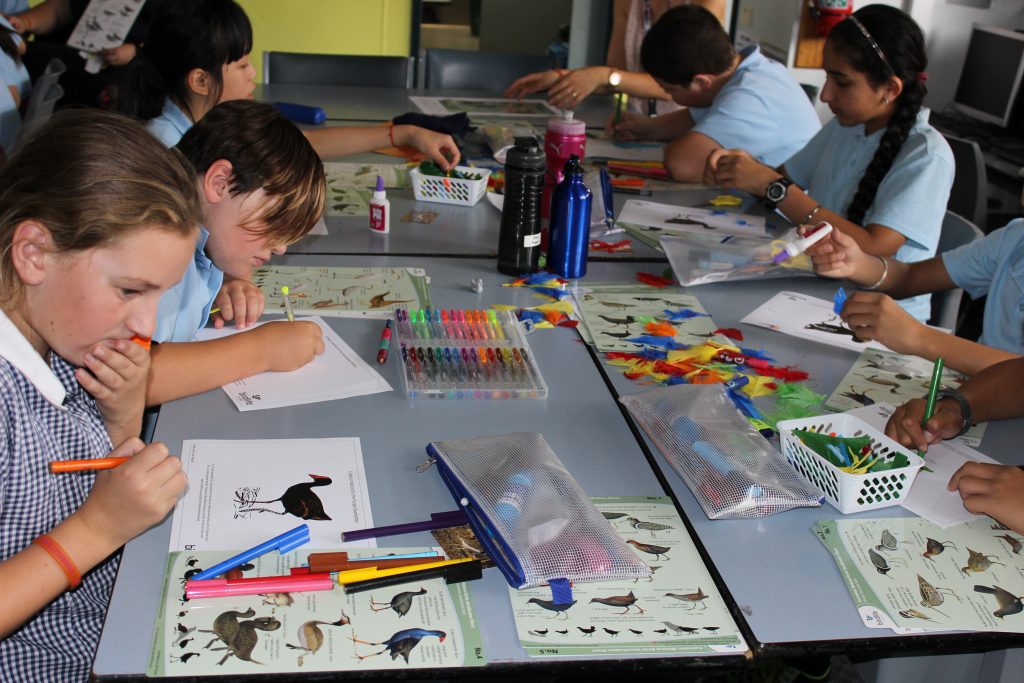 Below are a selection of educational materials that cover some of the unique natural values of the Living Links region in Melbourne's south-east (the Dandenong Creek catchment).
---
Environmental Weed Management Videos
Working out how to deal with environmental weeds can be a real challenge. These videos by Dr. Graeme Lorimer of Biosphere Pty Ltd provide a foundation of helpful ecological concepts to steer you in the right direction. The first video provides some really helpful ecological concepts for assessing the seriousness of an environmental weed problem and how it will respond to your actions. The second video shows you how use that knowledge, along with other information, to prioritise environmental weed problems. That's important to make your efforts and resources really count.
Environmental Weed Managment: Part 1 – Ecological Insights
Environmental Weed Management: Part 2 – Setting Priorities
---
Connies Cards
This set of 15 colour swap cards features iconic wildlife from the Dandenong catchment. Developed for Living Links by the Connies.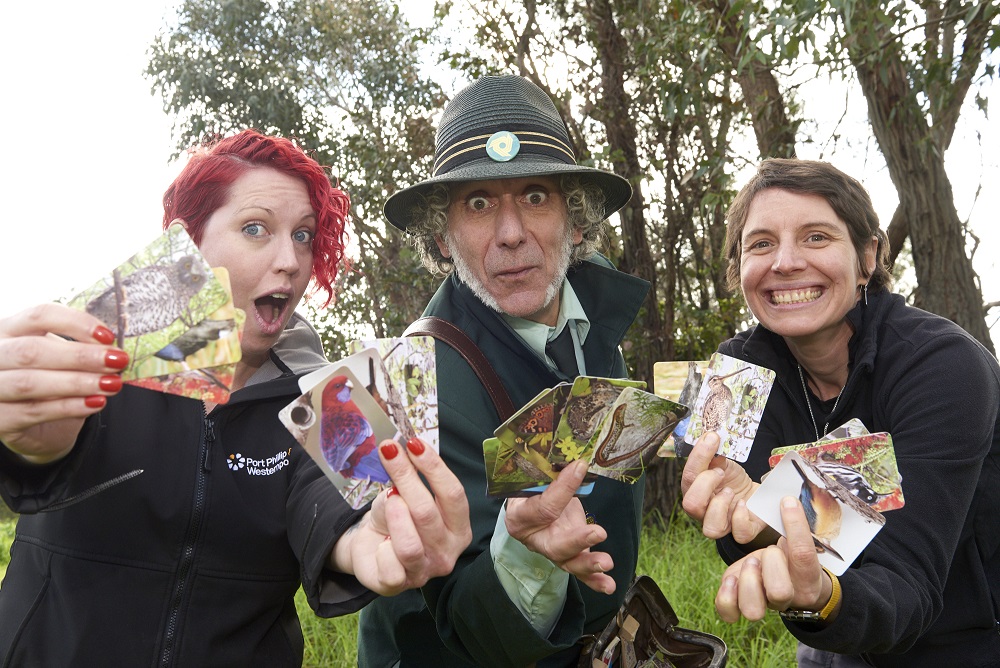 ---
Dandenong Creek Activity Sheet
A family-friendly activity sheet featuring the Dandenong Creek. Developed by the Victorian National Parks Association in partnership with Living Links and Melbourne Water.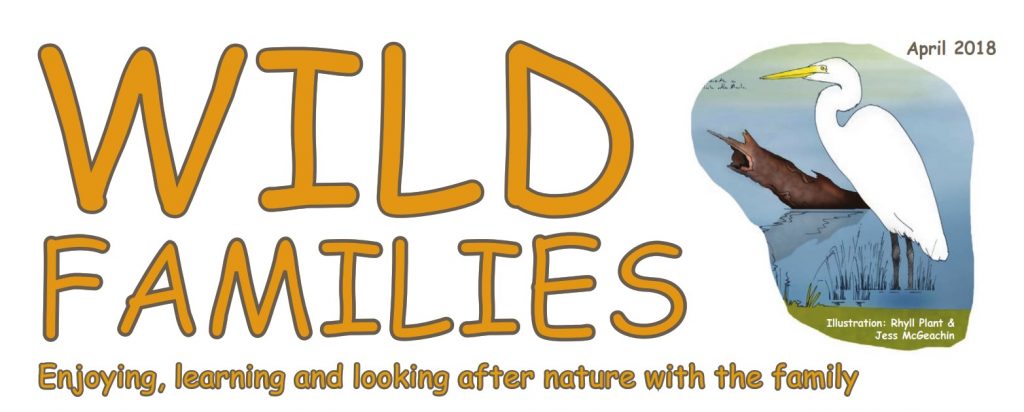 ---
Dandenong Creek Information
Melbourne Water has compiled some general information regarding the history, natural features, wildlife, places to visit and conservation of the Dandenong Creek here.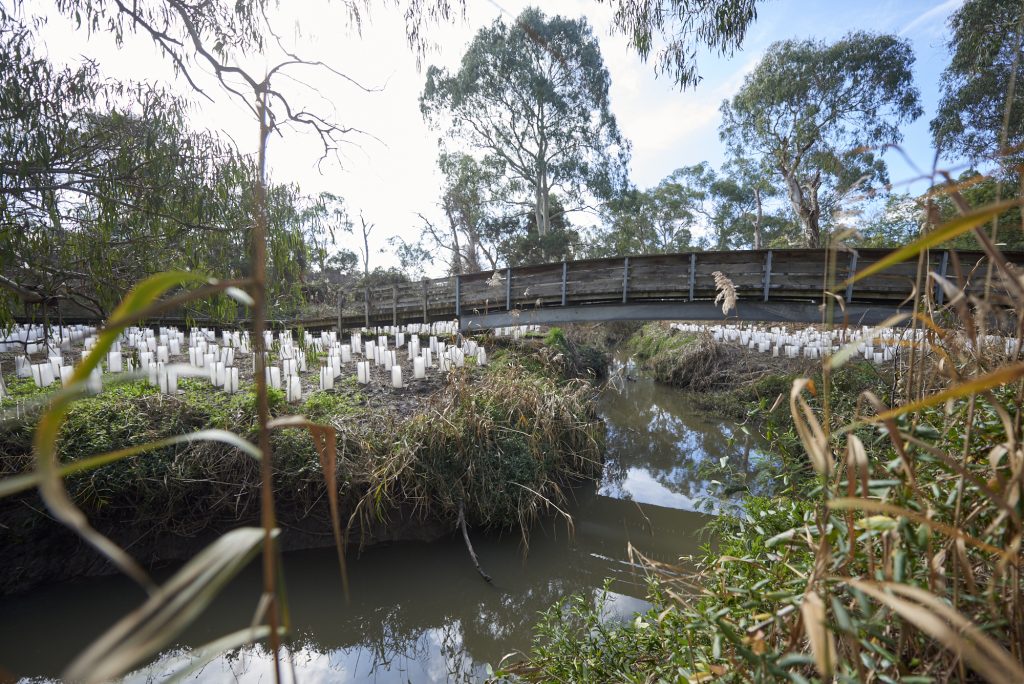 ---
Biodiversity Poster
This beautiful poster developed by the Connies and the City of Whitehorse features a wide selection of the native plants and animals that occur in the Living Links region.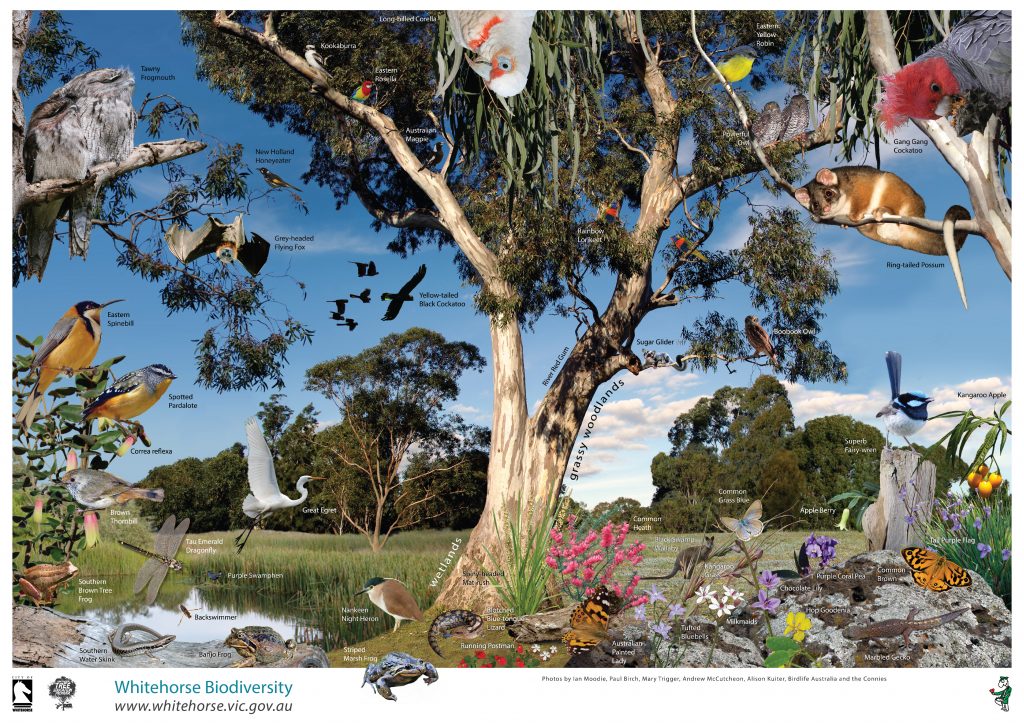 ---
Melbourne Birds Guide
This colour booklet features 116 bird species that occur regularly in Melbourne. Developed by Birdlife Australia and the Port Phillip and Westernport Catchment Management Authority. Download below or view the e-book here.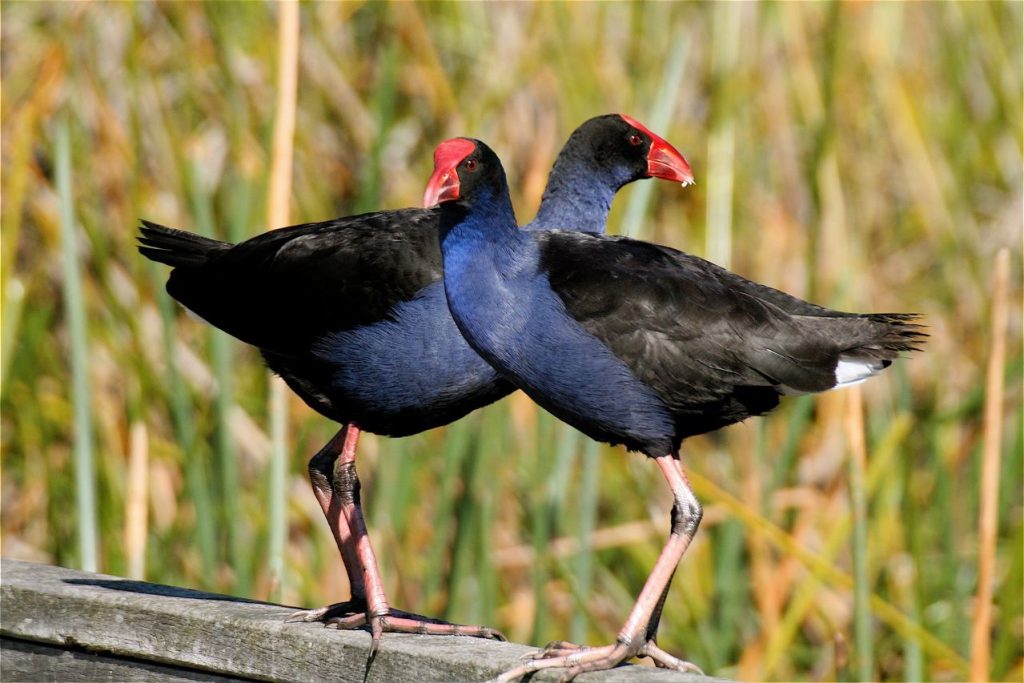 ---
Victorian Pollinator & Beneficial Insect Guide
This colour brochure features common pollinator and beneficial insects of Victoria, with helpful information on identification and conservation. Developed by the Port Phillip and Westernport Catchment Management Authority, Wild Pollinator Count and Agribusiness Yarra Valley Download below or view the e-book here.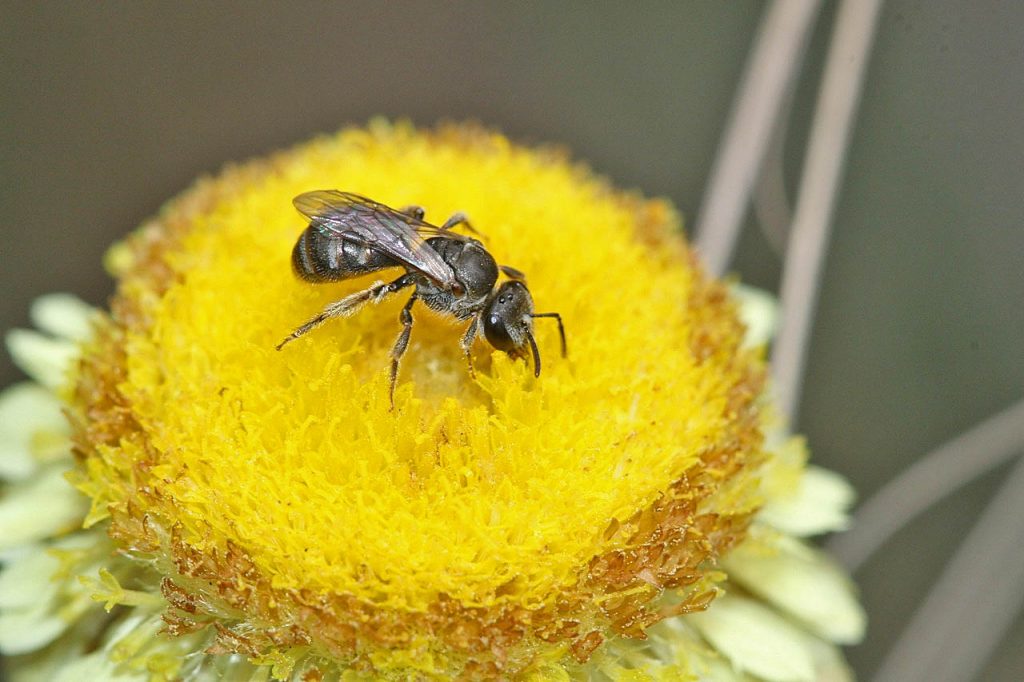 ---
Field Guide to Victorian Fauna
Explore Victoria's unique and diverse wildlife at home or in the great outdoors with Museums Victoria's free Field Guide app. It combines detailed animal descriptions with stunning imagery, as well as animal calls, distribution maps, conservation status, butterfly flight times, frog calling times and depth information for marine species.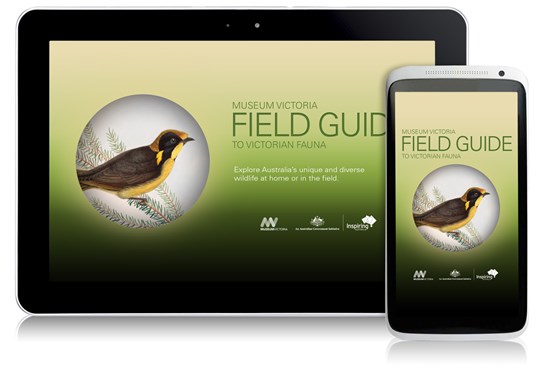 ---