3 December 2019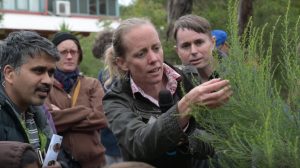 Our 'Wild Pollinator Discovery Day' held on 9th November 2019 was a huge success. Around 70 people attended this fully-booked event, where we learned about Australia's huge diversity of native pollinators from pollinator expert Karen Retra, went on a bush walk to observe wild pollinators in their natural habitat, and built our own 'bee hotels' to take home.
Check out our short video and photos below, which capture some of the highlights.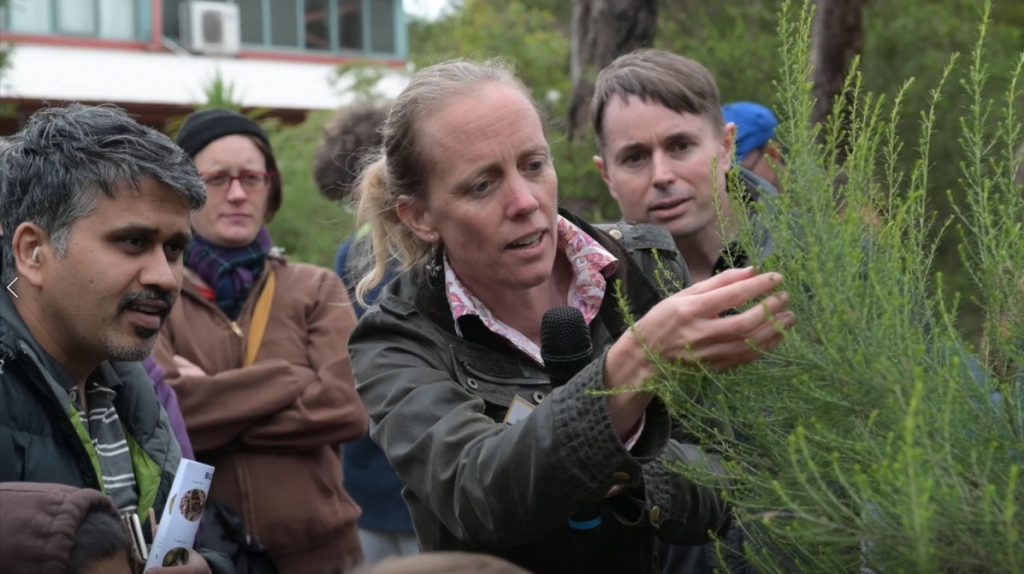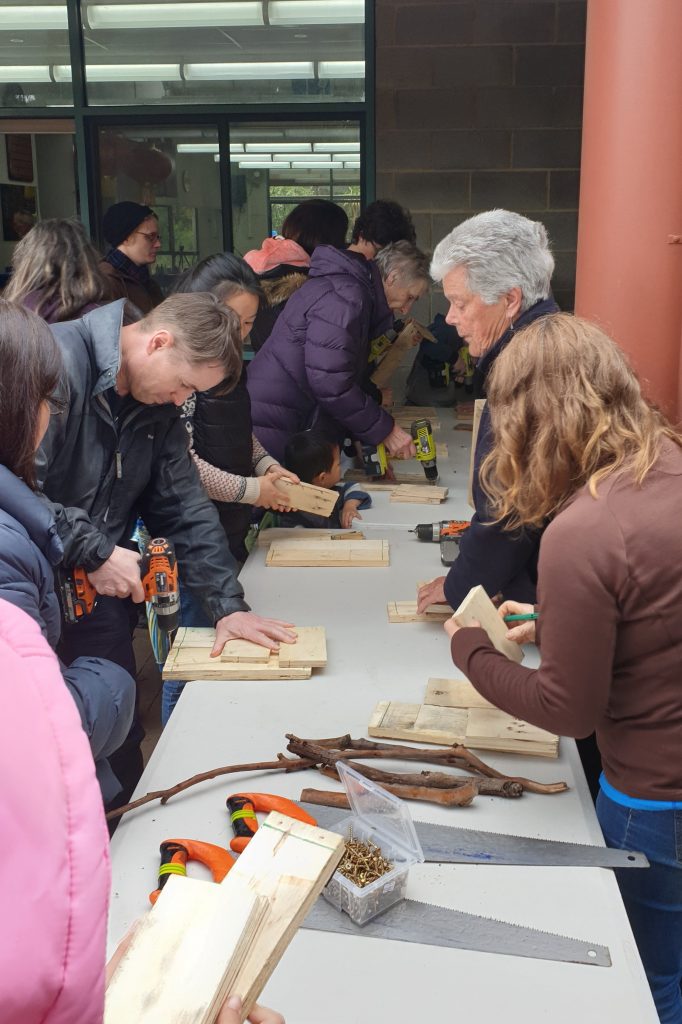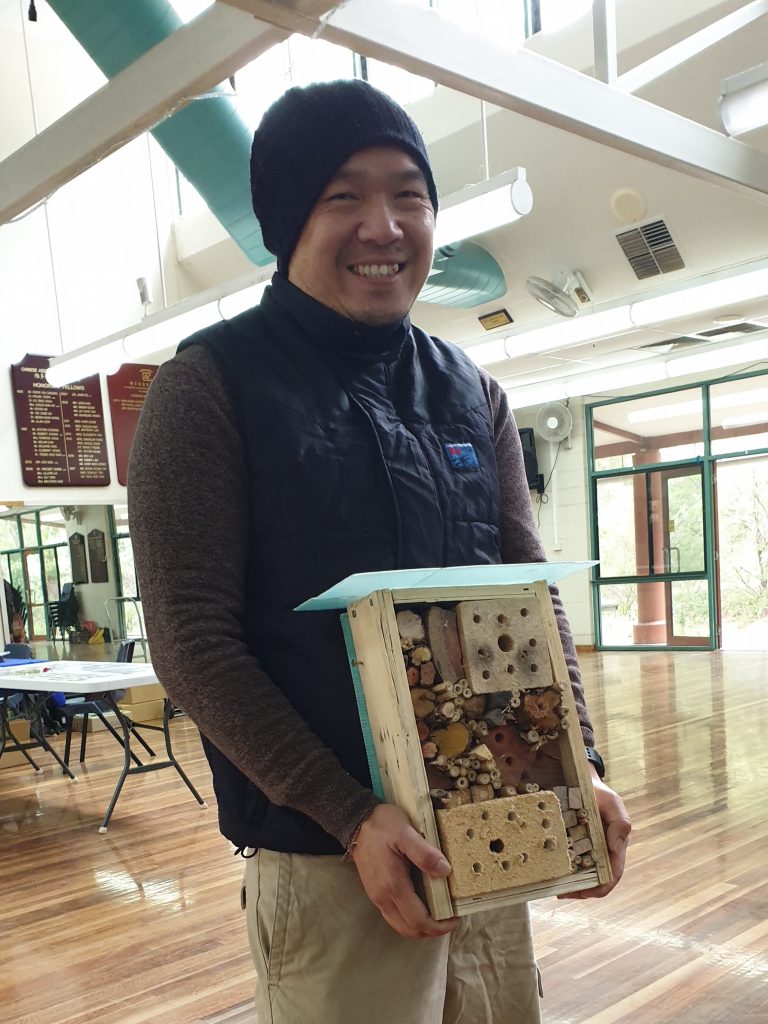 We hope to run similar events in the future, so stay tuned for details. In the meantime, you can learn more about native pollinators and how you can take part in the Wild Pollinator Count.
This event was hosted by Port Phillip & Westernport CMA, First Friends of Dandenong Creek, City of Knox and Conservation Volunteers Australia through the Living Links program. It was held as part of Living Links' Transforming the Dandenong Creek project, which is supported by the Victorian Government.