13 February 2023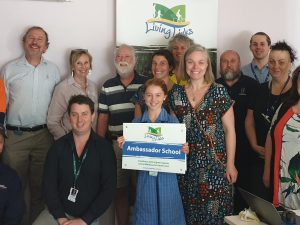 Applications are now open for the Living Links Ambassador Schools Program 2023.
Living Links supports one primary or secondary school located within the Dandenong Creek Catchment to undertake a project relating to the Living Links program vision of "Creating a web of green spaces where people and nature connect".
A $2,000 grant is available to develop and implement a school project including materials and equipment that maybe needed.
Applications Close March 27 2023.
Please go the 'Get Involved' tab for further information and the Application Form.