30 August 2021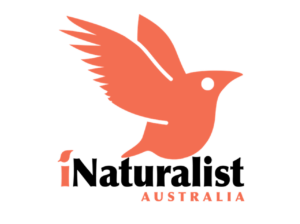 Greater Dandenong, Casey, Monash, Kingston, Knox, Frankston, Mornington Peninsula, Cardinia, and Yarra Ranges councils invite you to celebrate Biodiversity Month by joining the Biodiversity Blitz 2021.
They are running a competition to see which municipality can record the most species and you can participate in your local community. By taking part you'll be contributing to community science and showing the world the amazing biodiversity your local area has to offer!
Join your local Biodiversity Blitz 2021 project by clicking the relevant link below, then from 1-30 September 2021 head outdoors to snap photos of flora and fauna and upload them to iNaturalist.
Your observations will automatically be added to this project. It is a great way to learn about local plants and animals and get involved in local conservation!
To learn more about how to use iNaturalist see this great video made by the Shire of Yarra Ranges or look at the video tutorials on the iNaturalist website.