1 June 2018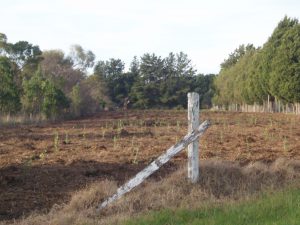 At Living Links, we believe it's important to look back every now and again to celebrate our successes. In this post, we take a look at the transformation of Troups Creek over nine years of environmental restoration.
Ten years ago, if you'd visited the strip of land along Troups Creek next to Kalora Park in Narre Warren, you would have seen a degraded paddock that had been used for decades for sheep grazing and other farming activities. The creek banks had little native vegetation, and for the most part were overrun by exotic weeds like blackberry, pittosporum and hawthorn.
With support from Living Links and the local community, the City of Casey has transformed the site over the past nine years into the thriving haven for biodiversity and walkers we see today. The series of pictures below documents this transformation – from the first planting day back in 2009 through to today.
City of Casey's Natural Resource Management Officer, Brian Davey, is very proud of what has been achieved.
"It's made a dramatic difference to the environment and provided a wildlife corridor for animals to move safely through the area and down to the creek", he said.
Aside from the benefits to the native wildlife, Mr Davey said the improvements have a wider benefit for the entire community.
"It's great to see how many people come and use the reserve, enjoying the scenery and peacefulness. Seeing the success of projects like this makes all the effort worthwhile."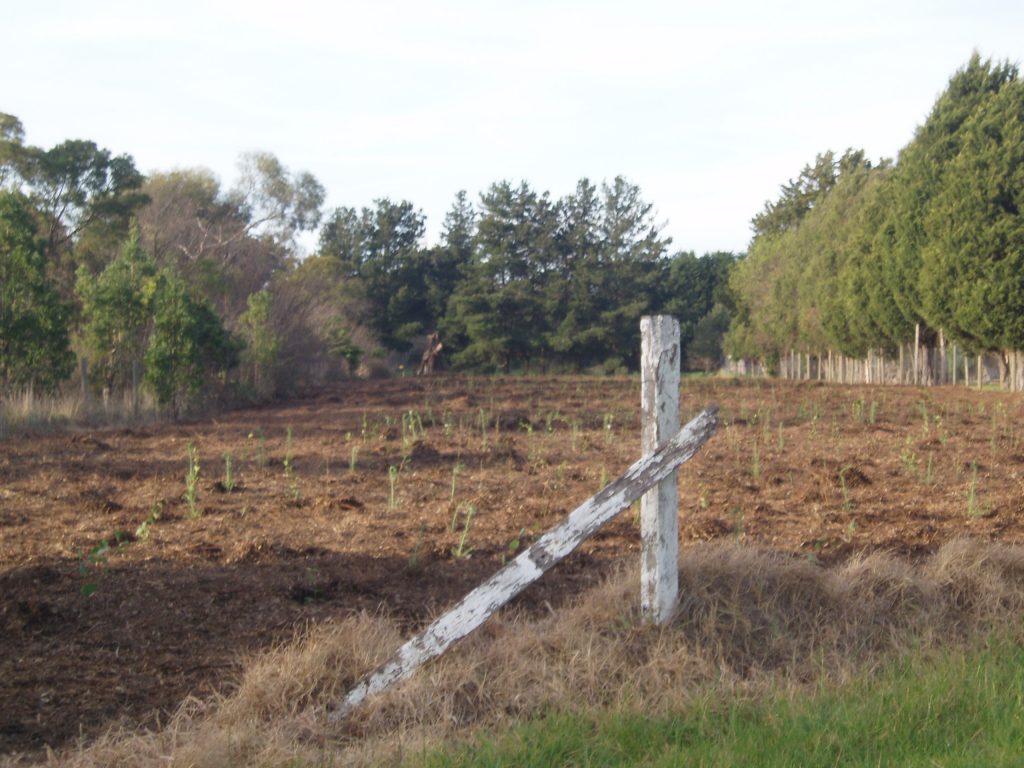 The site immediately after planting (August 2009)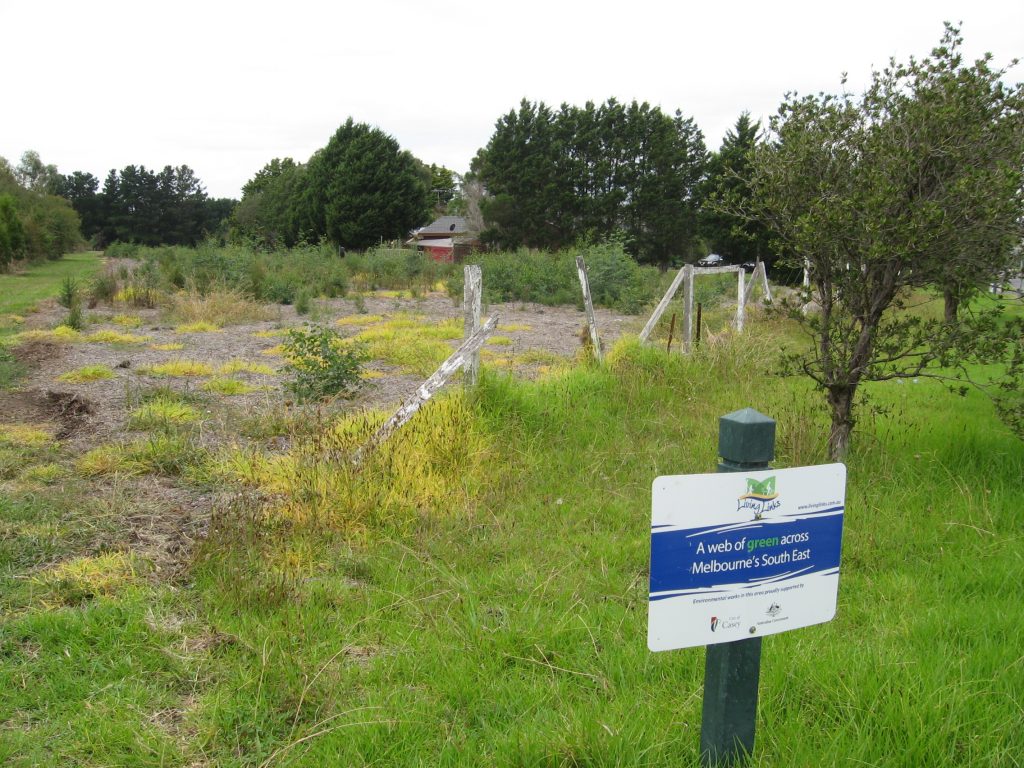 Seven months after planting (March 2010)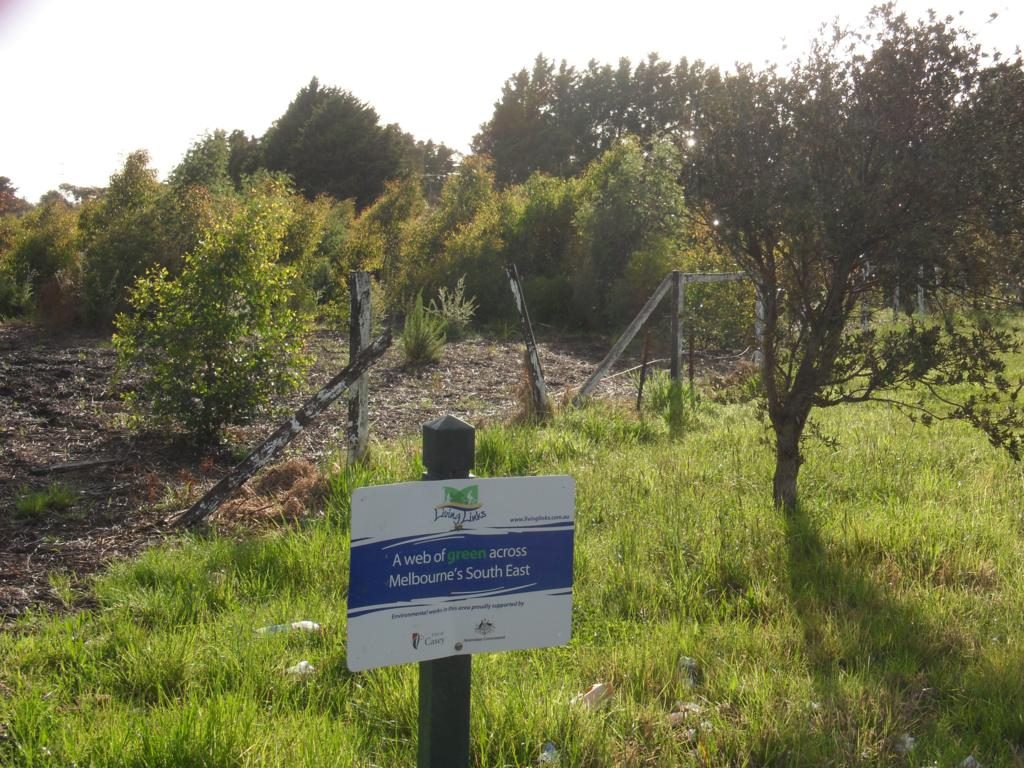 One year after planting (October 2010)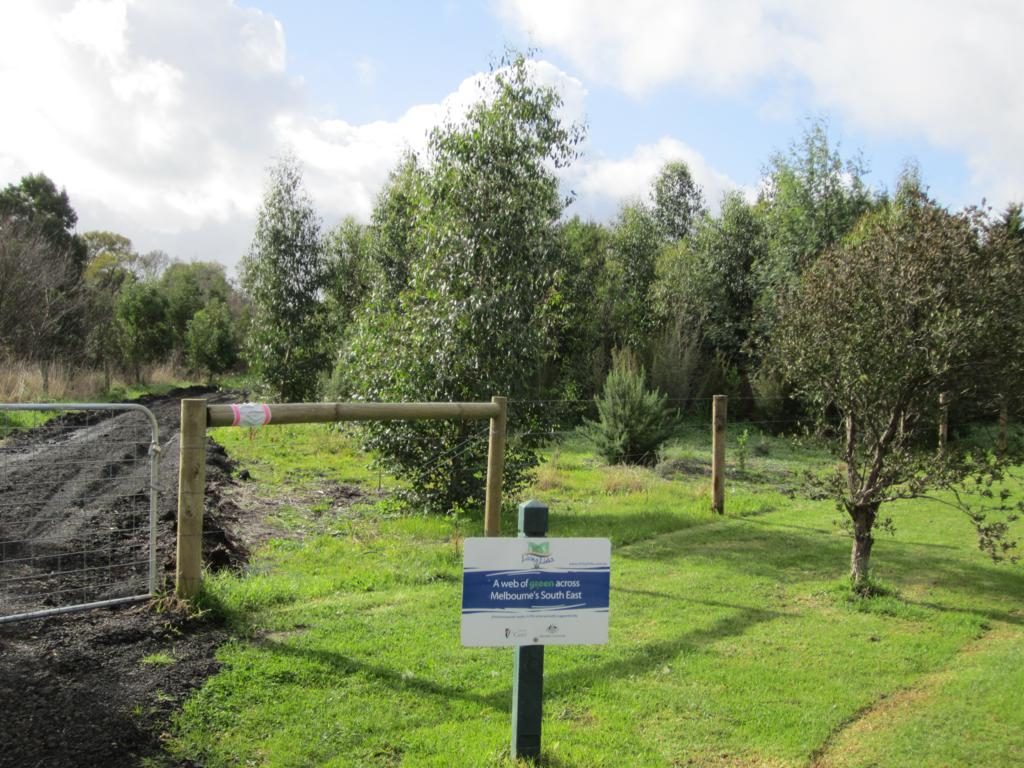 Two years after planting (June 2011)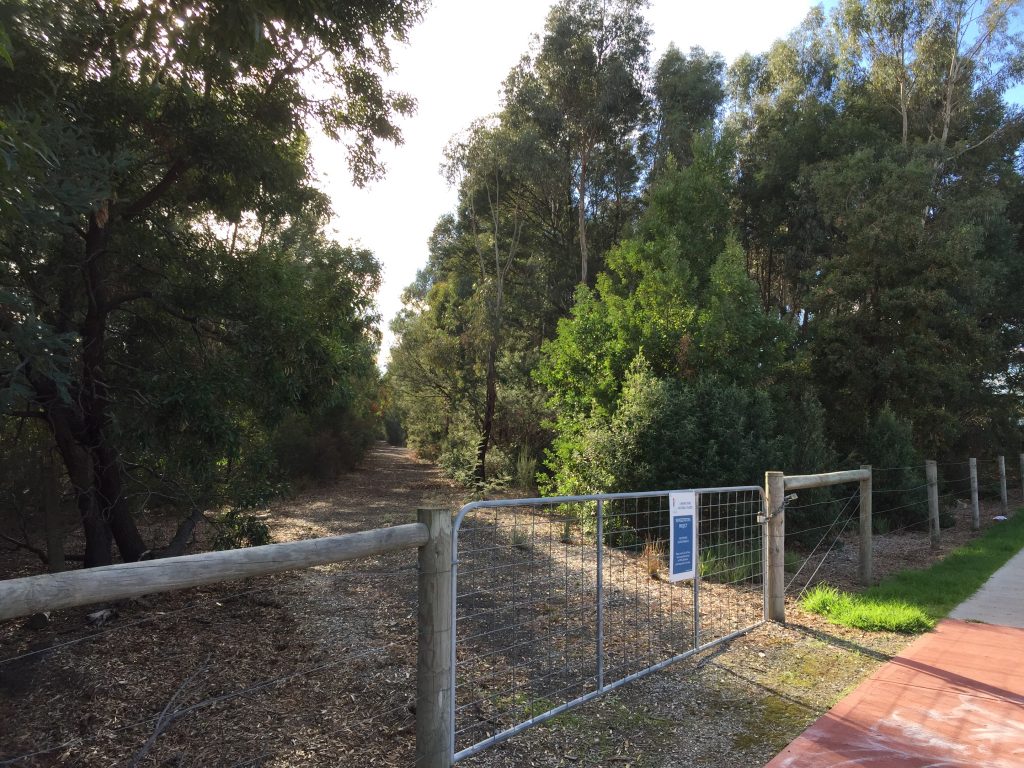 9 years after planting (May 2018)