25 March 2020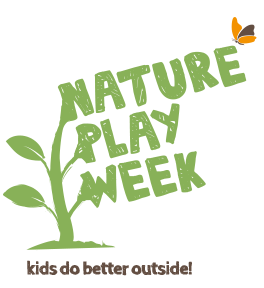 Map Unavailable
Date/Time
Date(s) - 25 March 2020 - 5 April 2020

Nature Play Week 2020 runs from March 25 to April 5 with lots of wonderful events!
Nature Play week encourages parents and kids (and people of all ages) to take a break from screens and spend time playing outside in nature.
With 150+ events over 12 days, there is something for everyone. Visit the Nature Play Week to find events near you.
Every year since 2014, Nature Play Week has celebrated initiatives of all shapes and sizes that reconnect kids with nature and the outdoors. The week was developed collaboratively by individuals and organisations involved in the Kids in Nature Network.