10 March 2019

Map Unavailable
Date/Time
Date(s) - 10 March 2019 - 18 March 2019
12:00 am
Held in March each year, Parks Week involves hundreds of organisations across Australia and New Zealand holding events to celebrate the vital role parks play in creating liveable cities and thriving communities. The week sees councils and other organisations on both sides of the Tasman running engaging events to raise awareness on the value of parks and open spaces, and to get people out of their living rooms and enjoying the outdoors.
Reasons to celebrate parks:
Visiting parks is good for your physical and mental well-being.
Healthy parks are an essential ingredient for healthy people.
Parks support health and well-being, enhance the ability to cope with and recover from illness and injury and help to reduce the risk of chronic disease.
Parks build stronger and connected communities by providing places where people come together for leisure.
Parks provide environmental benefits to our cities.
More details on the 2019 Parks Week will be provided closer to the time. In the meantime, visit the Parks Week website for more info.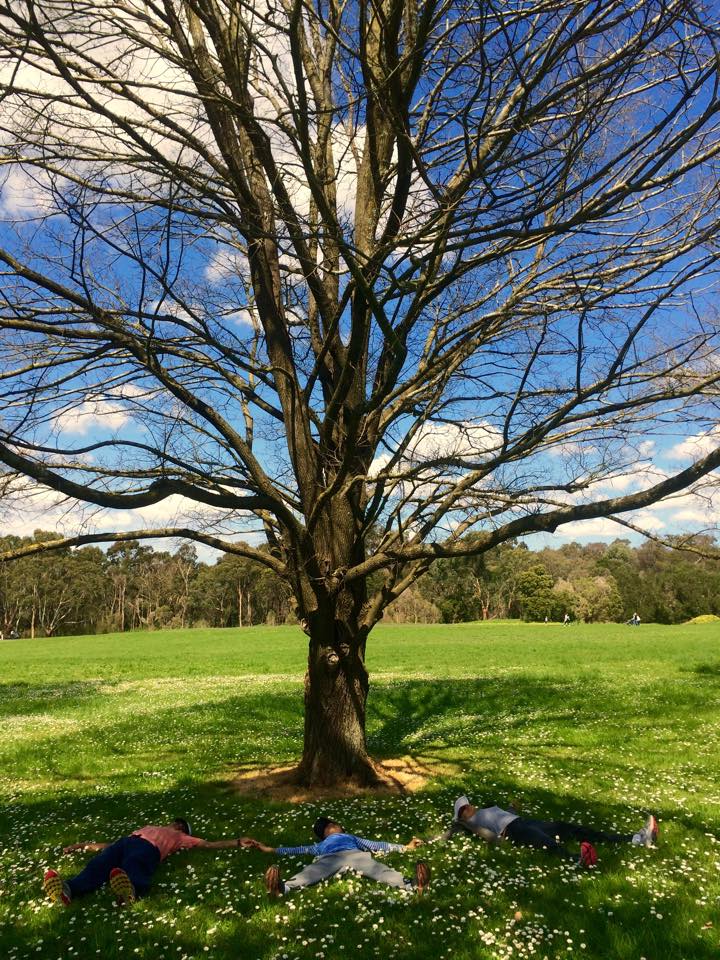 'Relax with the family at Jells Park', photo by Vikas David.