25 November 2021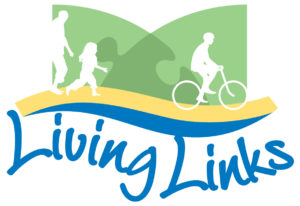 After two years of coronavirus (COVID-19) interruptions, the Living Links Coordination Committee were finally able to to catch up for a face-to-face meeting in November.
After the formalities of the committee meeting, the group had a chance to visit the Dandenong Police Paddocks where numerous Living Links projects have taken place.
ThecCommittee were honoured to be Welcomed to Country by Bunurong Elders, Uncle Mik Edwards and Uncle Shane Clarke. Uncle Mik and Uncle Shane provided a powerful and important smoking ceremony and shared some of their wisdom with the attendees on Caring for Country.
It was an amazing experience and Living Links looks forward to continuing to walk alongside Traditional Owners to Care for Country.