8 May 2019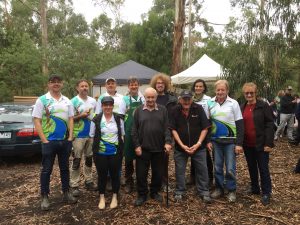 The First Friends of Dandenong Creek (FFDC) is a group of passionate residents who are working to return a section of the Dandenong Creek to its original condition as far as possible. Focusing on the middle reaches of Dandenong Creek and surrounds between Bayswater Rd in Bayswater and Boronia Rd in Wantirna/Vermont in Melbourne's outer east, their recent activities include revegetation, frog monitoring, surveys and habitat restoration for significant native skinks, pollution detection and monitoring, and educational events for the community. They hope one day to have platypus return to their section of the creek!
The FFDC formed in May 1999 and last Sunday celebrated their 20th birthday with a fantastic event at JW Manson Reserve at Wantirna. There was a traditional welcome and smoking ceremony led by Wurundjeri Elder Tony Garvey, planting of 900 indigenous plants, stalls from other local environment groups, BBQ lunch and even a live jazz band! In attendance were two of the group's founding members: Barry and Frank. Living Links was proud to support this event in recognition of the wonderful achievements and ongoing efforts of the group.
FFDC also acknowledged the fantastic support they have had from the Bliss and Wisdom Buddhist Society, who have come to many events over the past 10 years – sometimes with up to 100 members – and helping to plant at least 25,000 plants!
Being part of a Friends or community-based environment group is a wonderful way to meet like-minded people and work together to achieve amazing things. Click here to find out about the groups and volunteering opportunities near you.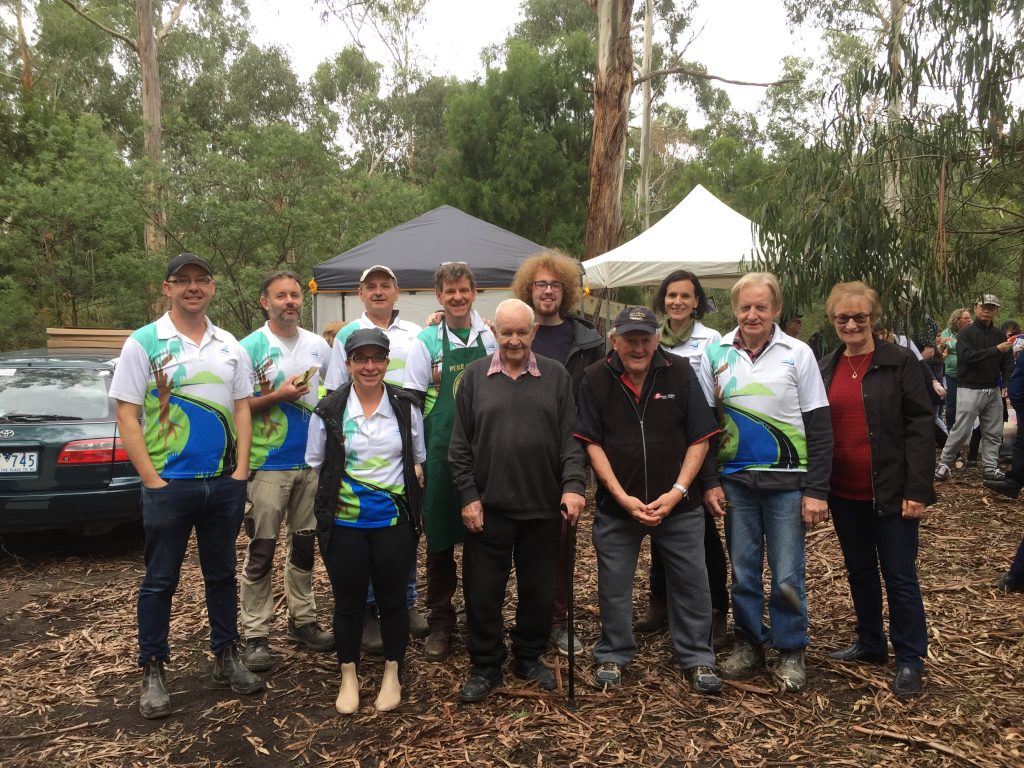 Current FFDC committee members with founding members Barry and Frank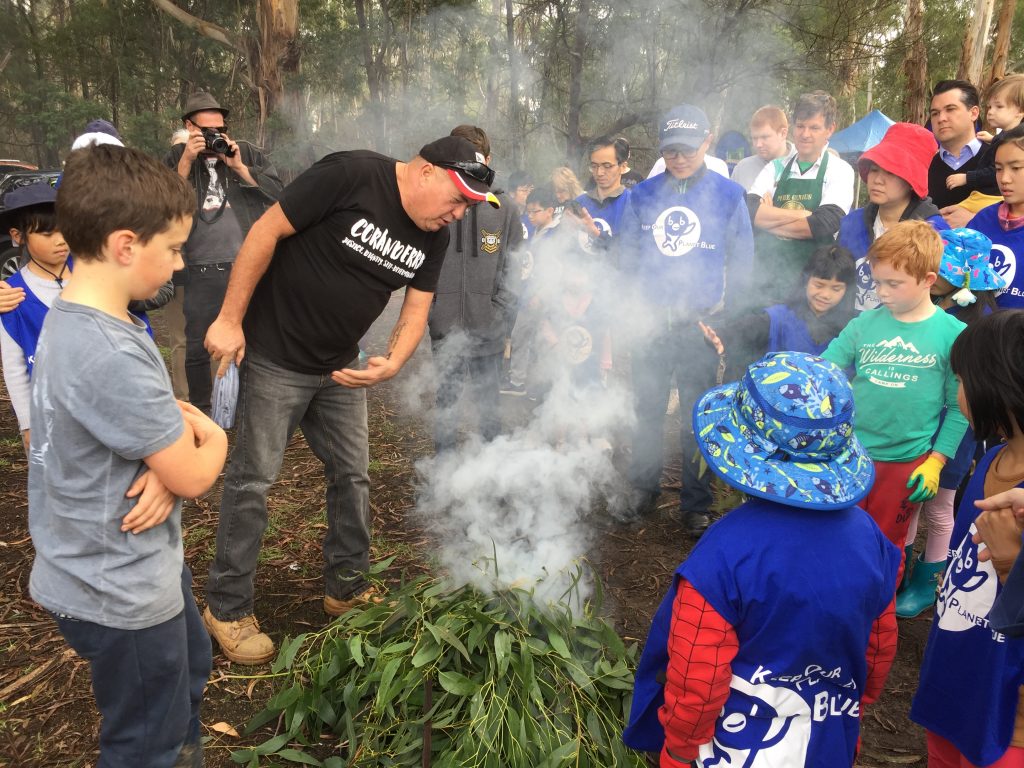 Traditional smoking ceremony being performed by Wurundjeri Elder Tony Garvey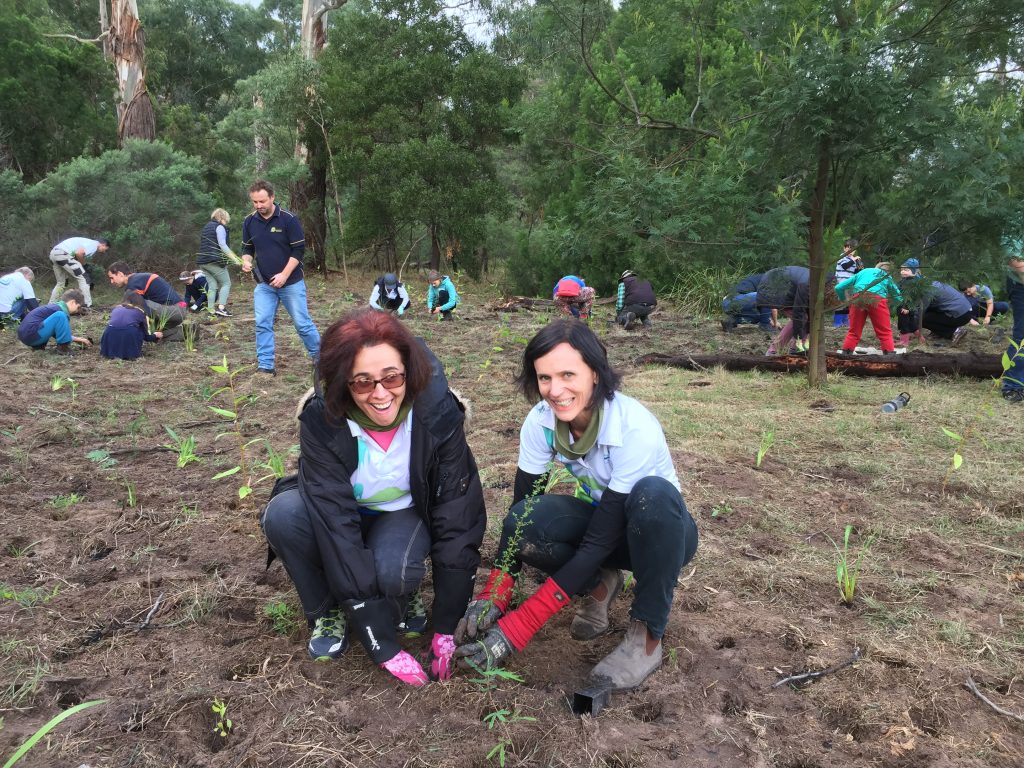 FFDC committee members Bruna and Jude getting their hands dirty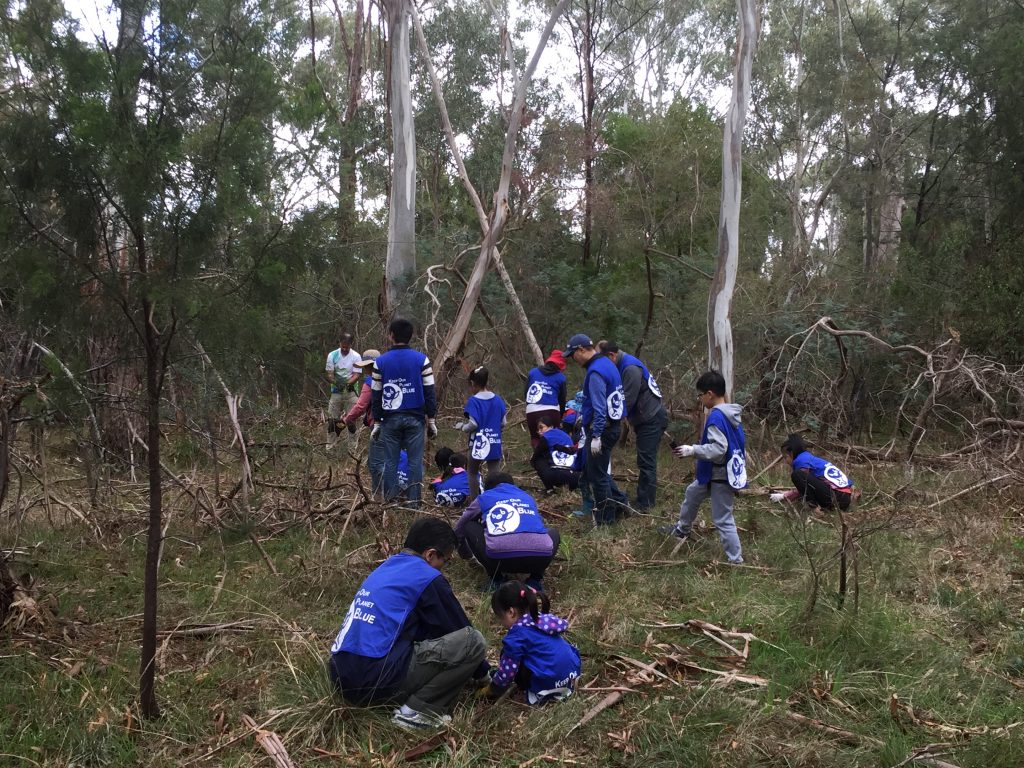 Members of the Bliss and Wisdom Buddhist Society making a fantastic effort to help look after our planet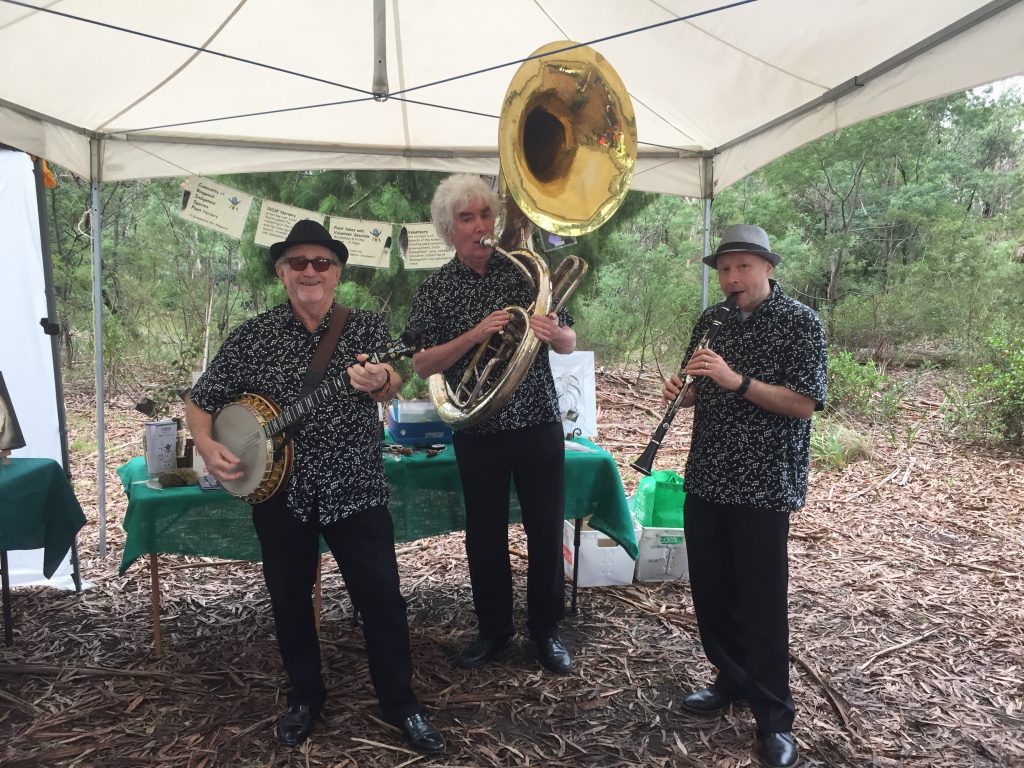 The jazz band created a lively festive atmosphere at the 20 year celebration event