9 November 2018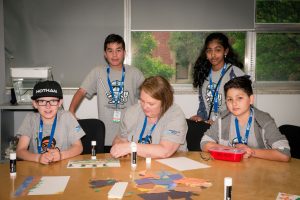 This year, Living Links was delighted to sponsor Lyndale Greens Primary School to take part in the Kids Teaching Kids (KTK) program, which culminated in Melbourne Water's KTK Conference at Melbourne University on 23-24 October. By giving students the opportunity to learn from and teach each other about local and global environmental issues, KTK helps the next generation of leaders to become more confident, informed and empowered to take on the challenges we face.
Five grade 6 Science Captains from the Dandenong North school attended the conference with their science teacher Judith Sise, who is also a member of the Greater Dandenong Environment Group. The children presented their workshop "Foaming Mad", which highlighted the disturbing 'foaming' events that have been occurring in the Dandenong Creek over the past year. One of the students described the workshop as follows:
We prepared a video of our interview with the President of The First Friends of Dandenong Creek group and ran a game designed to show how the animals in the creek are affected by this foaming and asked students to produce a torn paper picture of the creek to send to the EPA and the State Government to remind them that the persons doing this need to be stopped.
– Milicia, student
Teacher Judith reported that participation in the KTK program and conference was a great experience for the children involved, but also had an impact on the rest of the school, as the Science Captains practiced their presentation on many grades and shared their experiences after the conference. She said that many of the school's children did not initially know what a "creek" was, and were amazed to learn of the Dandenong Creek just a 10 min drive from their school.
Living Links hopes to sponsor another local school to take part in this fantastic program in 2019.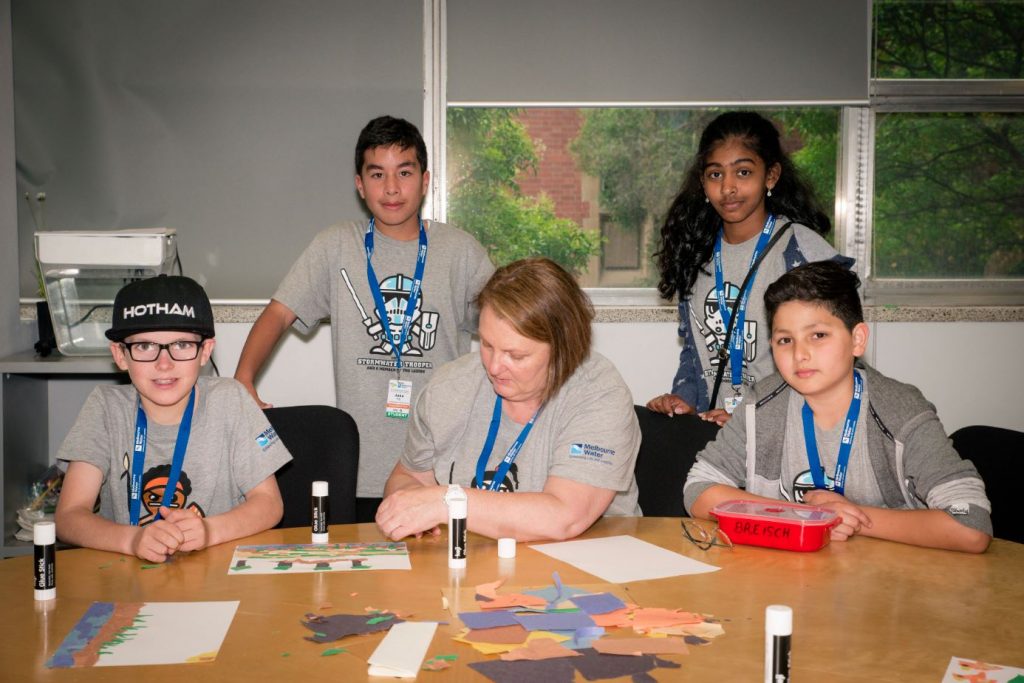 Students and teacher from Lyndale Greens during their "Foaming Mad" workshop at the KTK conference. Photo: Kids Teaching Kids.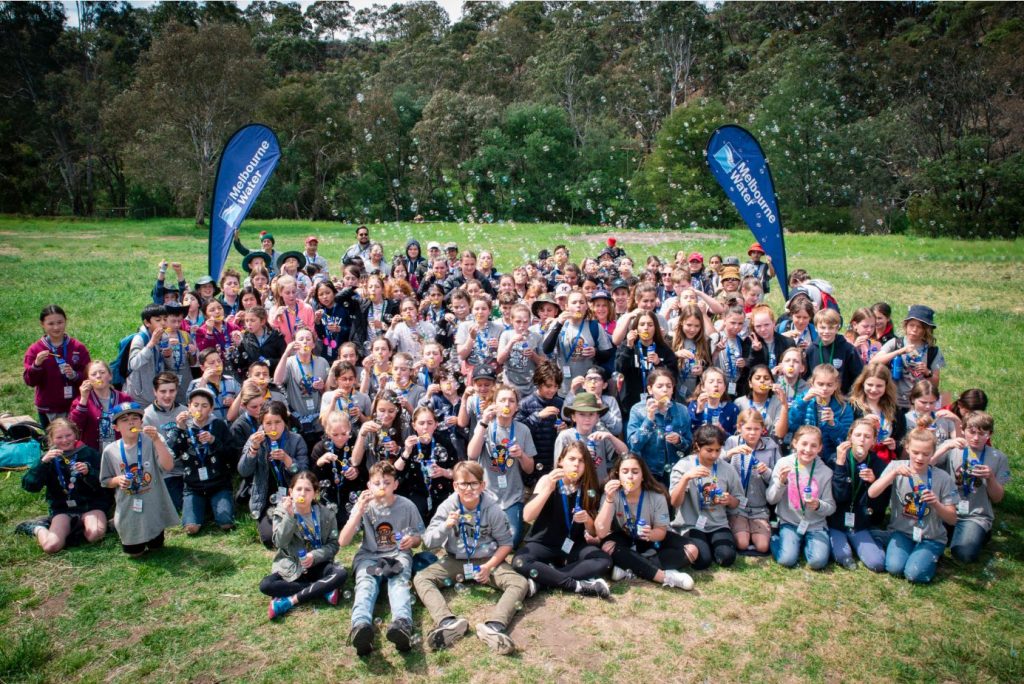 Students participating in the 2018 Melbourne Water Kids Teaching Kids Conference. Photo: Kids Teaching Kids.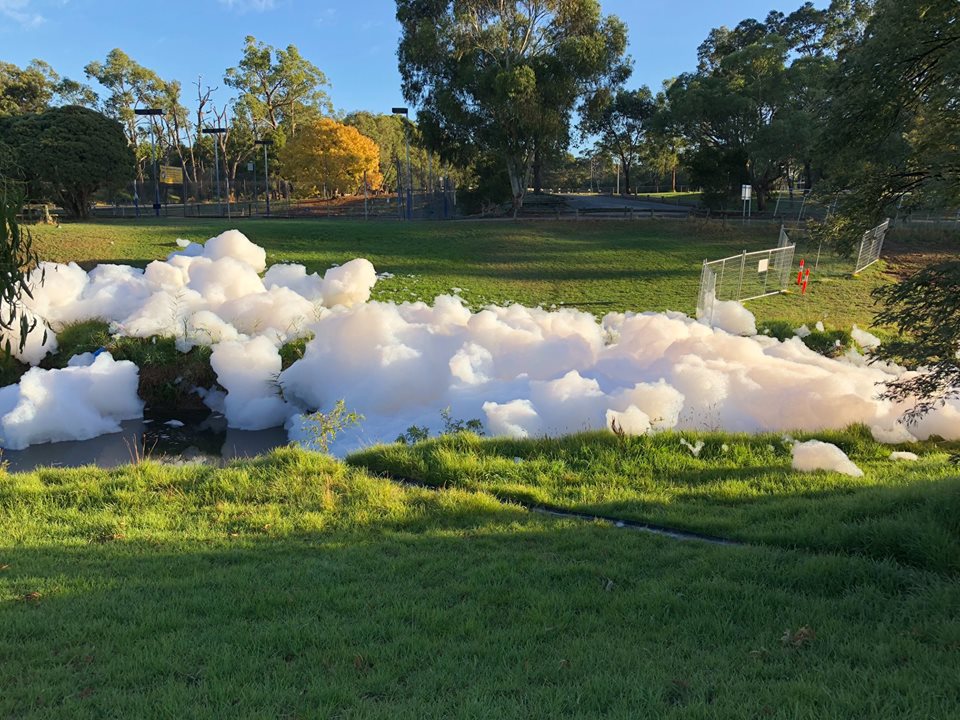 One of the foaming events in Dandenong Creek. Photo: First Friends of Dandenong Creek.
Read more about the foaming incidents here.
Living Links supported Lyndale Greens Primary School to participate in KTK through our Transforming the Dandenong Creek project, which is funded through the Victorian Government's 'Our Catchments, Our Communities' initiative.