20 January 2019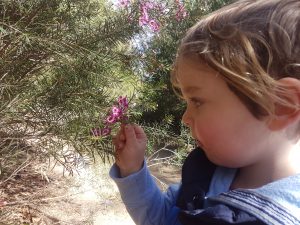 Thanks to everyone who submitted happy snaps of their springtime explorations in the Living Links region and beyond! Some days were chilly and some days were warm, but either way families continued to venture outside for fun, adventure and relaxation in nature. Below are a selection of the fabulous photos people have sent in from around the region.
Please send through your summer happy snaps to livinglinks@ppwcma.vic.gov.au with location where the photo was taken, first name and age of children in the photos.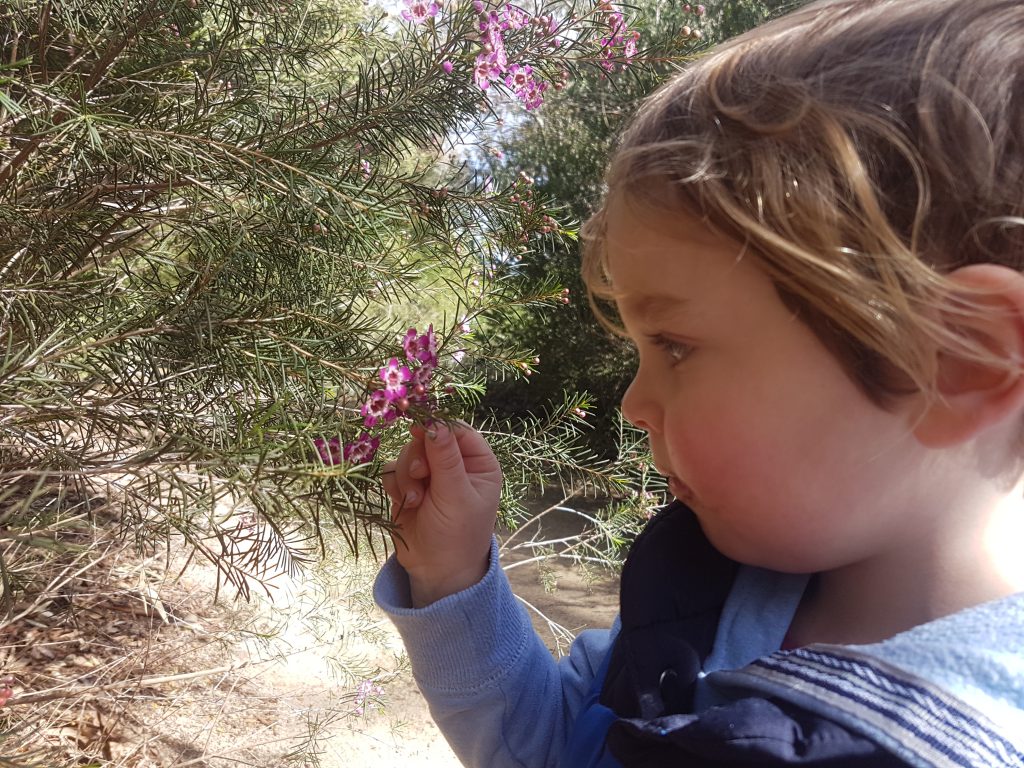 Sammy (3) admiring the flowers at Roth Hetherington Botanical Native Garden, Keysborough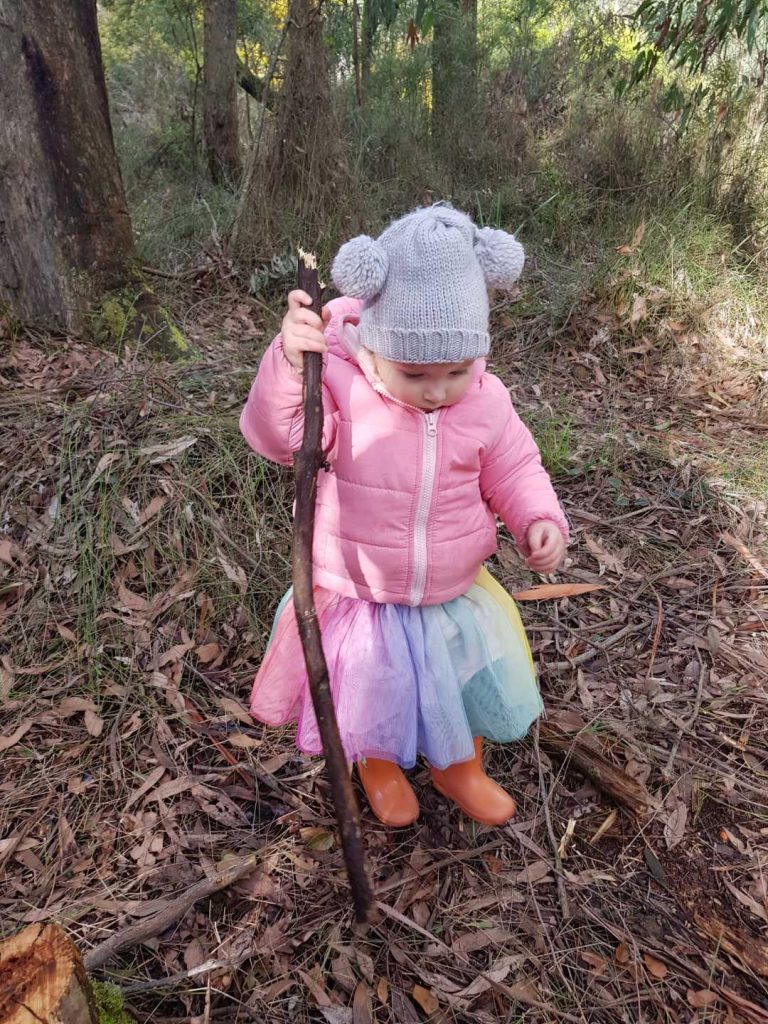 Ines (2) exploring Langwarrin Flora and Fauna Reserve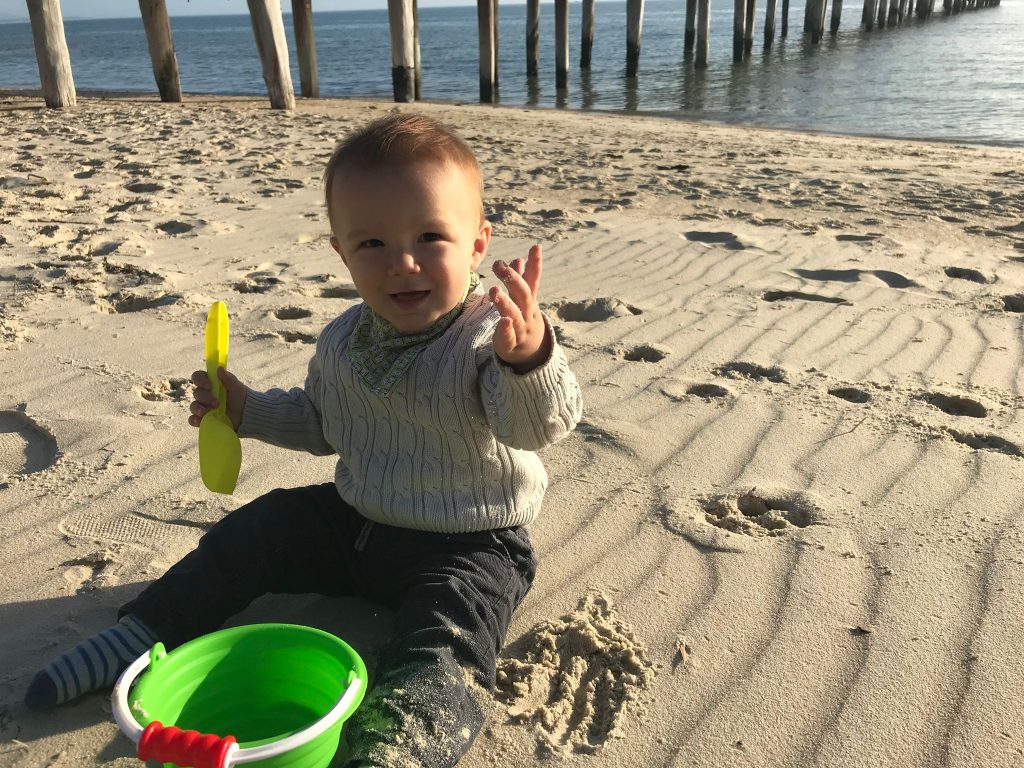 Josh (18 months) soaking up some spring sunshine at Seaford beach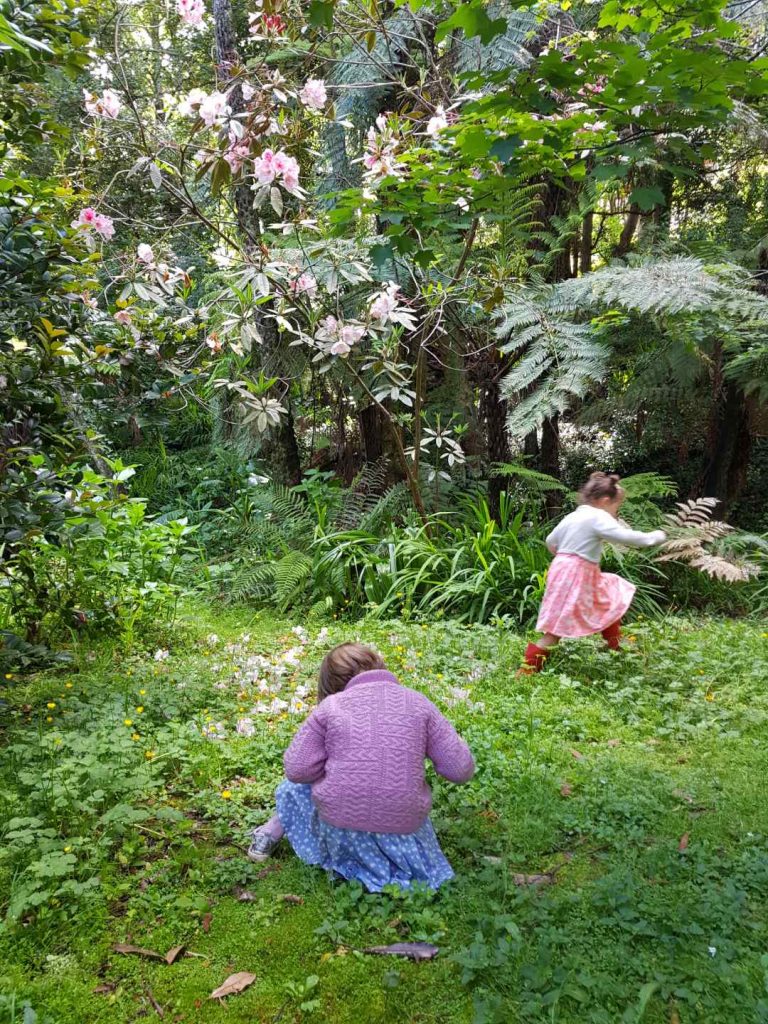 Ivy (6) and Minnie (5) looking for fairies in the Dandenongs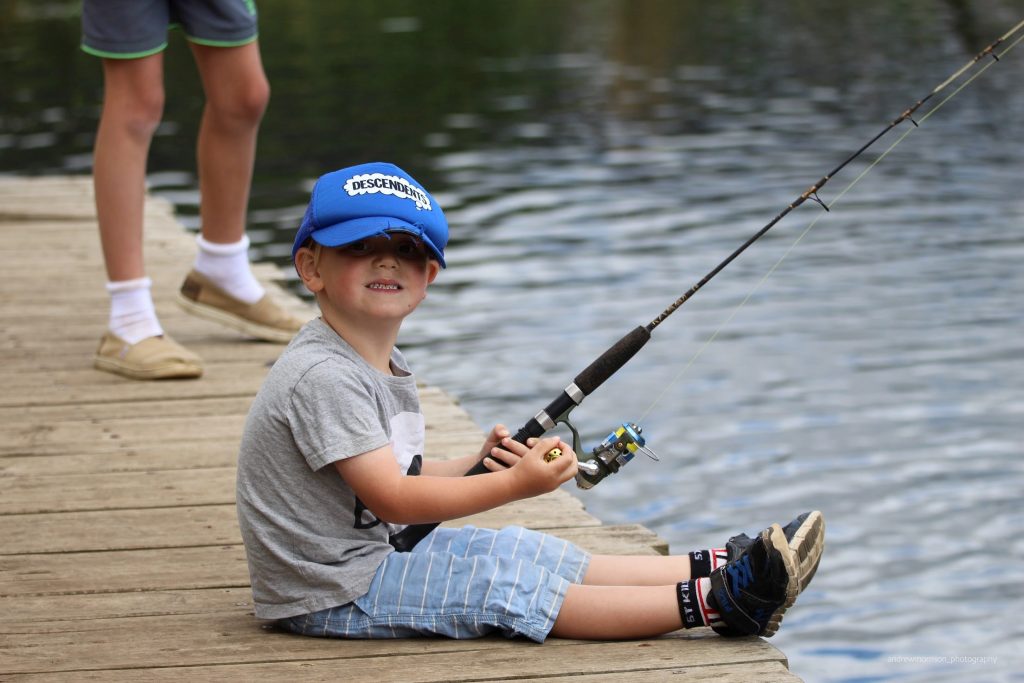 Elijah (3) gives fishing a try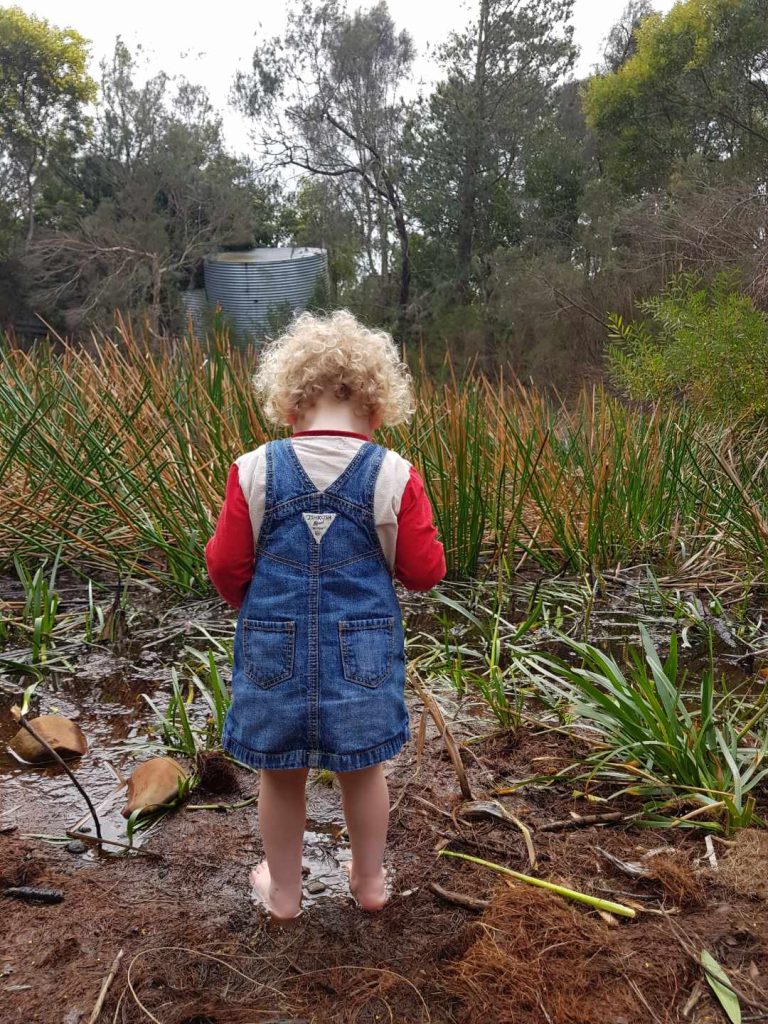 Ines (2) getting her toes wet at McClelland Sculpture Park and Gallery, Langwarrin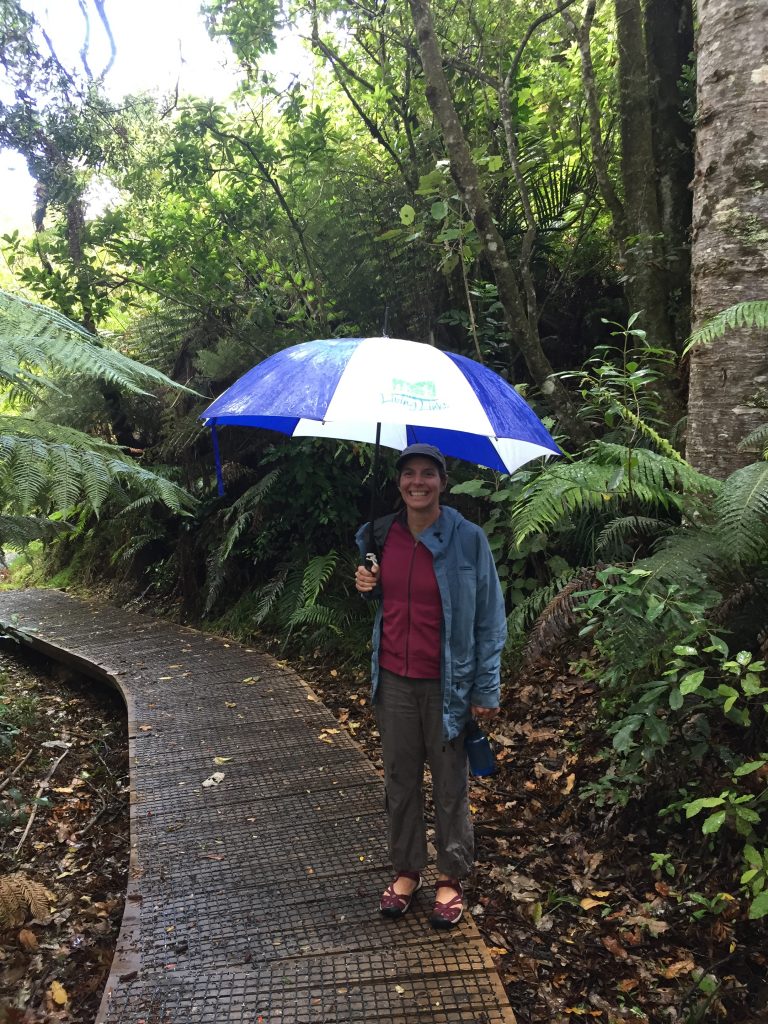 Living Links coordinator Sarah recently visited New Zealand. It rained a lot, so the Living Links umbrella came in very handy!