25 November 2020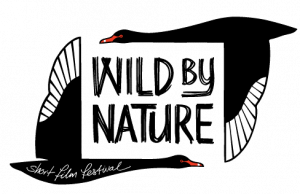 Wild By Nature Short Film Festival was held online on Saturday the 7th of November 2020.
Celebrating everything we love about Victoria's great outdoors, the themes of the festival were Caring for Nature, Together in Nature and the Dandenong Creek Corridor. Living Links' very own Sarah Maclagan was one of the judges.
The winners were:
Pobblebonk Division – 12 years and under
Killara Primary School Students – "Killara's Biodiversity Wonderland"
Swamp Skink Division – 13 to 18 years
Marlowe Wilton- "LISTEN"
Black Swan Division – 18 years and over
Andrew Robb & Jessica Gerger – "Dog Fruit"

Check out these amazing films and all the finalists at the Wild by Nature website.
The Wild by Nature Short Film Festival was presented by Remember the Wild in partnership with Living Links, Port Phillip & Westernport CMA and the Victorian Government.