18 February 2018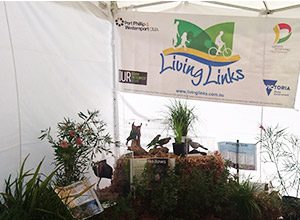 On Sunday 11th February 2018, Tirhatuan Park in Dandenong North was abuzz with family-friendly activities for the World Wetlands Day celebration event hosted by the City of Greater Dandenong.
Over 200 people turned up for this fabulous event, which featured:
educational stalls
children's craft activities
a wetlands walk
carp fishing
African drumming
a live native animal show.
The Greater Dandenong Environment Group also put on a wonderful display where children could sift for live waterbugs and learn what they can tell us about water quality.
In the evening, the group also ran a 'Bat Talk and Twilight Walk' with wildlife expert John Harris, funded through the Living Links program. More than 20 children and adults were excited to see Orb-weaving spiders, Ringtail possums, Grey-headed flying foxes, ducks and a demonstration of thermal imaging and bat acoustic equipment.
Thanks to City of Greater Dandenong staff, Mayor and councillors, as well as the Greater Dandenong Environment Group, Native Fish Australia (NFA) Vic, Dolphin Research Institute and other groups for putting on such a great event to celebrate our precious wetlands.
If you missed this one, never fear, as the inaugural 'Discover Dandenong Creek Festival' is coming up on 12th April 2018 and will feature many of the same fabulous activities, plus much more!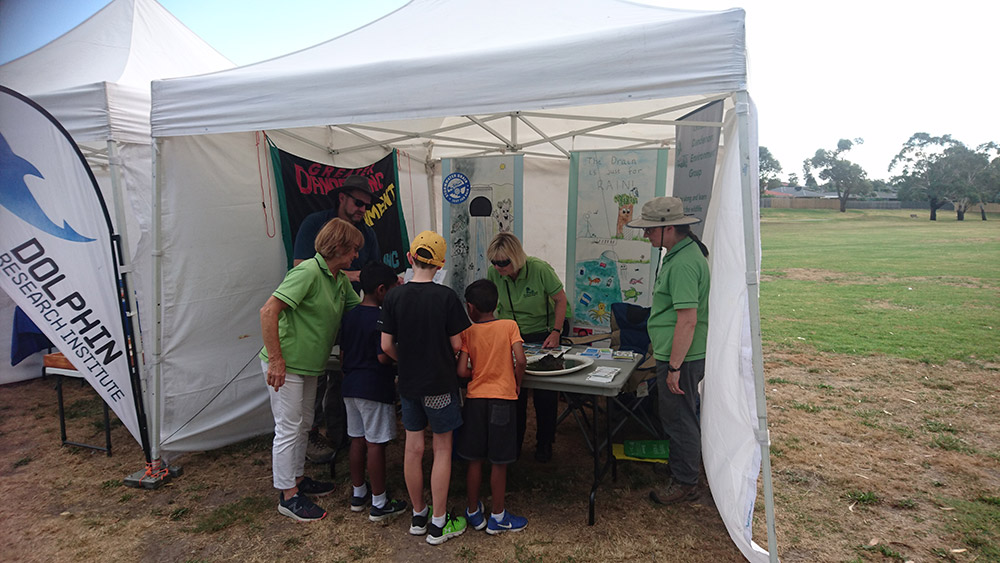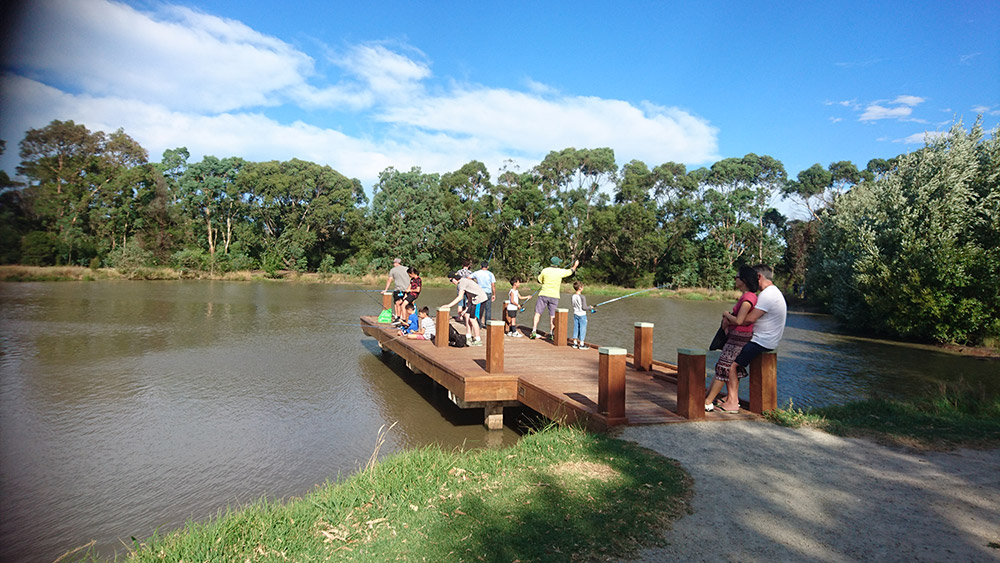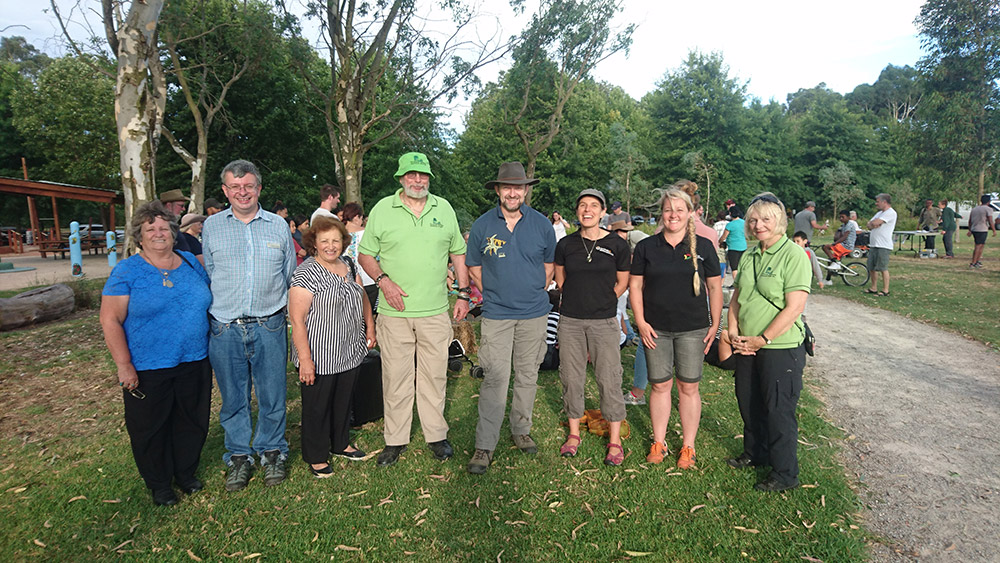 Pictured (L-R): Councillors Angela Long, Matthew Kirwan and Maria Sampey; Ian Kitchen (Greater Dandenong Environment Group), John Harris (Wildlife Experiences P/L), Sarah Maclagan (Living Links Coordinator, Port Phillip and Westernport CMA), Kirstine Oh (Conservation Engagement Coordinator, City of Greater Dandenong) and Judith Sise (Greater Dandenong Environment Group).